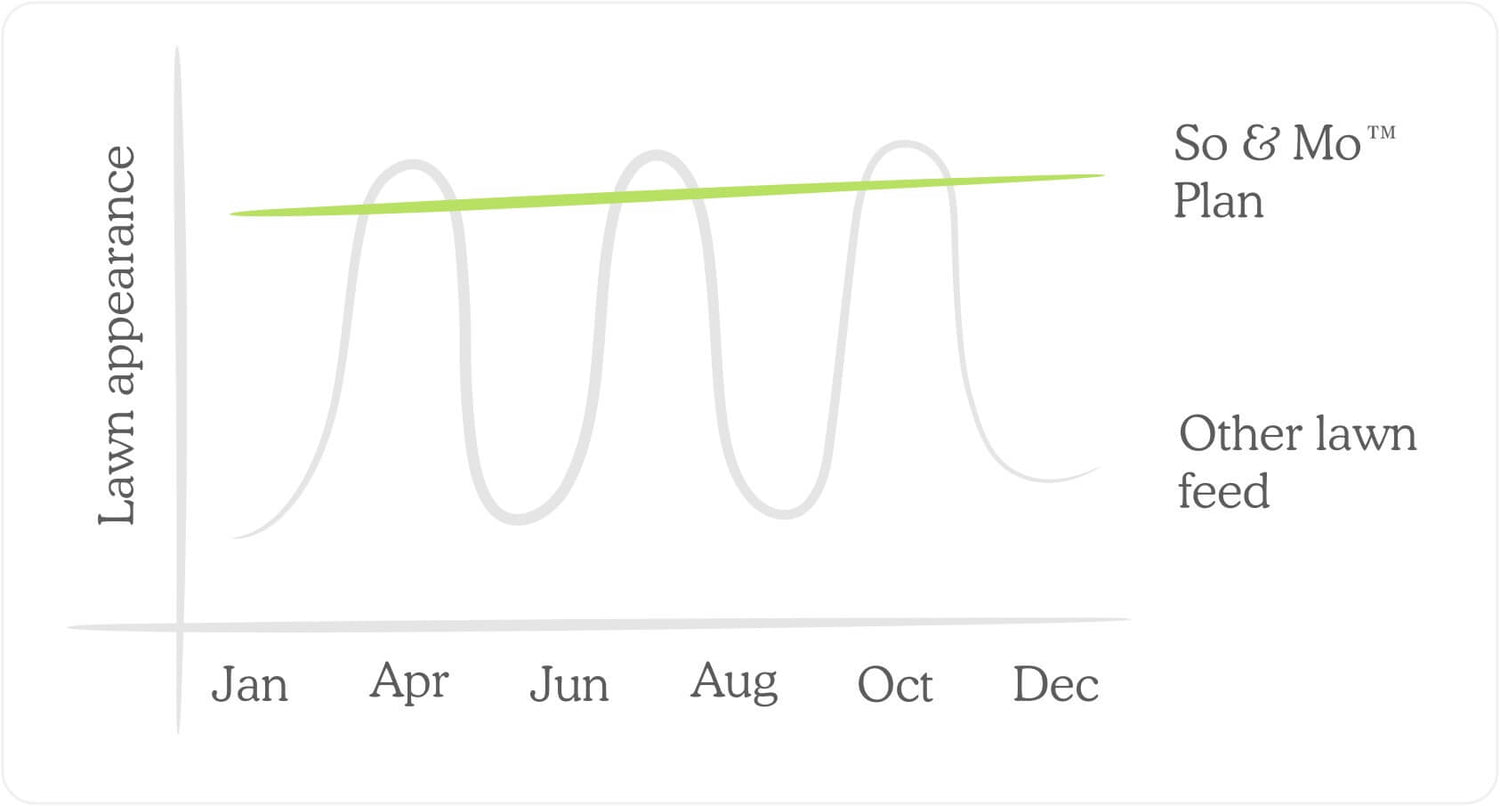 Something to smile about, all year round
Tired of your green lawn only lasting a few short weeks? Our plan uses liquified nutrients to feed your lawn and keep it perfect all year - guaranteed to get you smiling every time you look out your window.
Six applications per year, perfectly timed for consistently green results

Join anytime, our feeds work with your lawn at the right time

Professionally designed plan, created by industry-leading experts for no more peaks and troughs!
Liquid feed for perfectly precise application
Fed up with granular feed making a big old mess? So were we...S'why we made it liquid. Our liquefied lawn feed gives you complete control on where your feed goes, keeping waste (and fuss!) to a minimum.
No mess, our sprayers use flat fan nozzles for precision application

No waste, we send you exactly the right amount for your lawn

No hassel and no need for old fertiliser to go off in your shed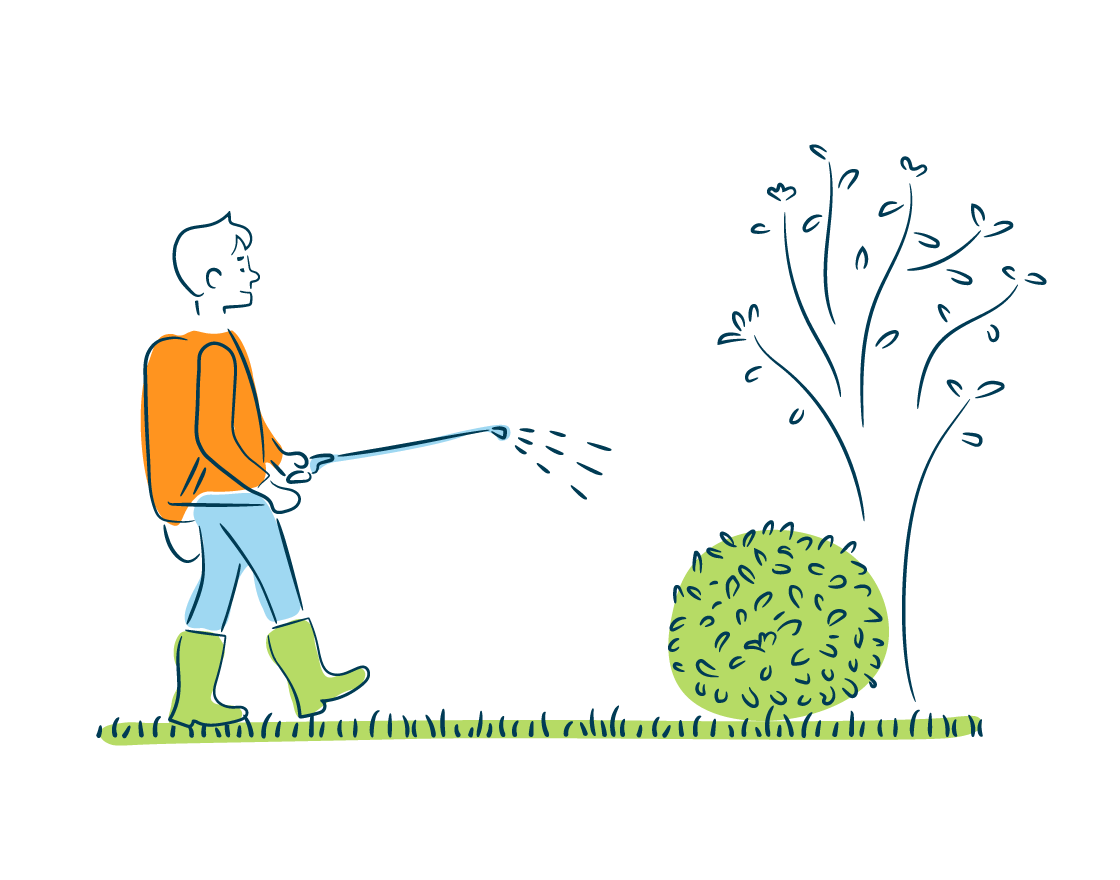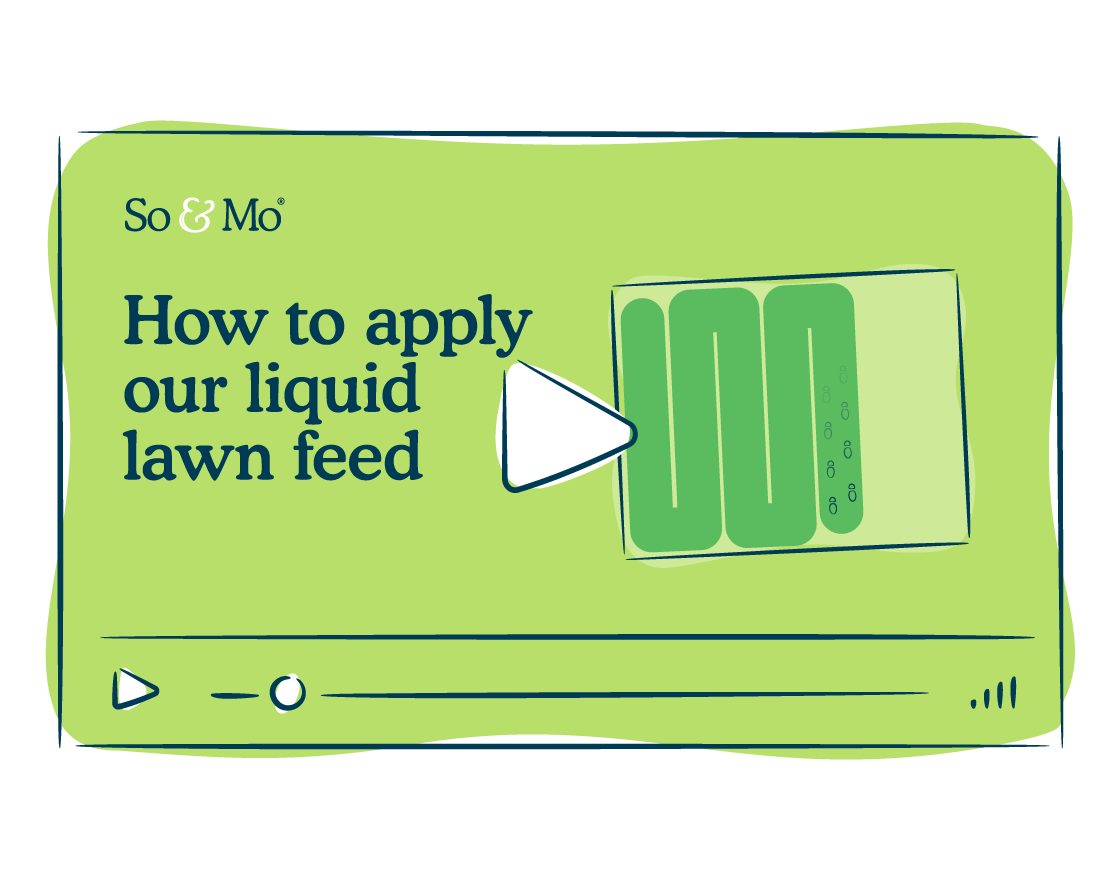 All the content you need to become an expert
We've amassed over 30 years experience managing golf greens, fine lawns and all turf surfaces at the top level and we want to pass our expertise on to you!
A mass of instructional videos on every aspect of lawn care

How to use the right tool for the right size lawn, small to large

Complete support for all your lawn queries, send in those photos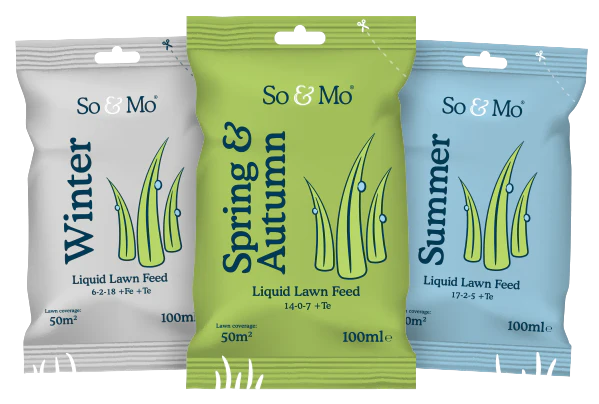 Ensure your lawn never goes hungry again
Liquid lawn feed for super easy, precise application

Year round performance with only six annual feeds

See visible results in just three days!