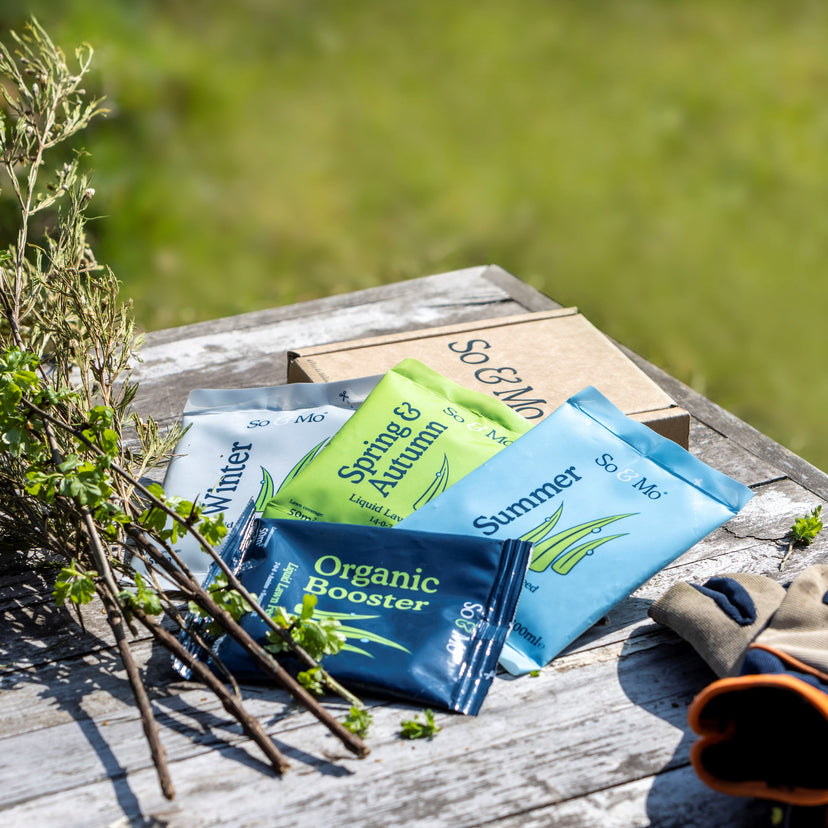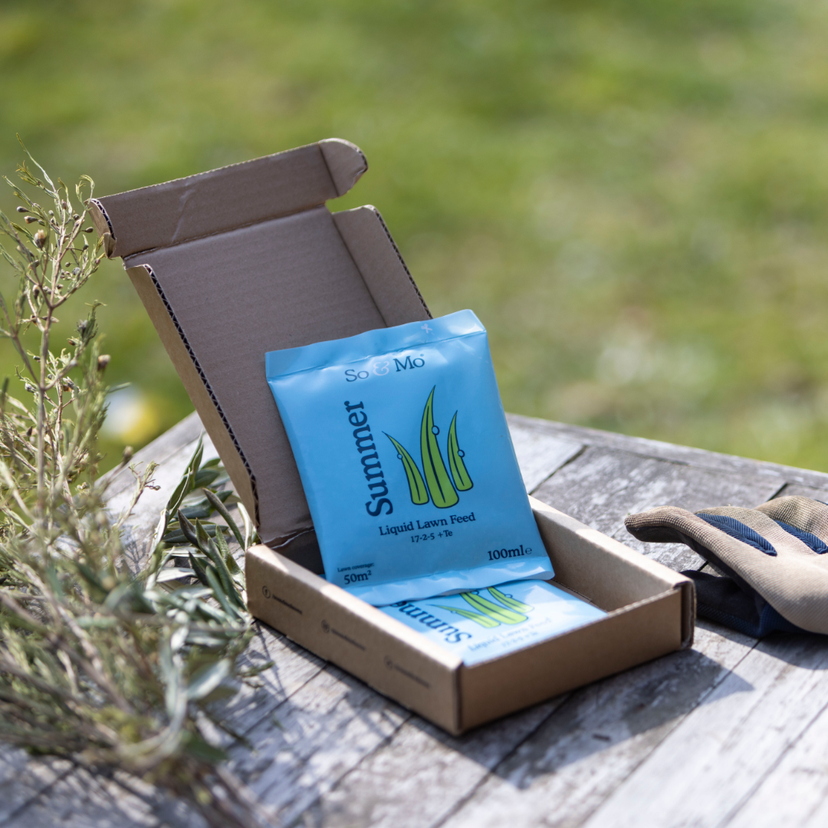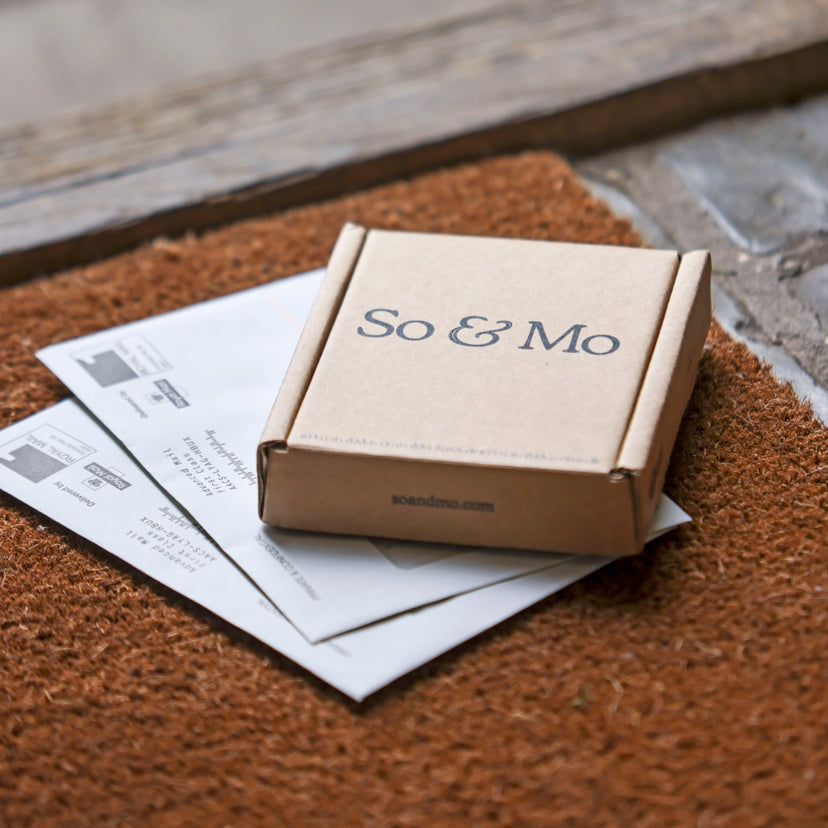 Lawn Feed Subscription
A feed delivered every 2 months

The right seasonal formulation

Tailored to your lawn size
Developed by agronomists to provide all the nutrients your lawn needs for year round performance, we send the right seasonal formulation every two months in the exact quantity you need.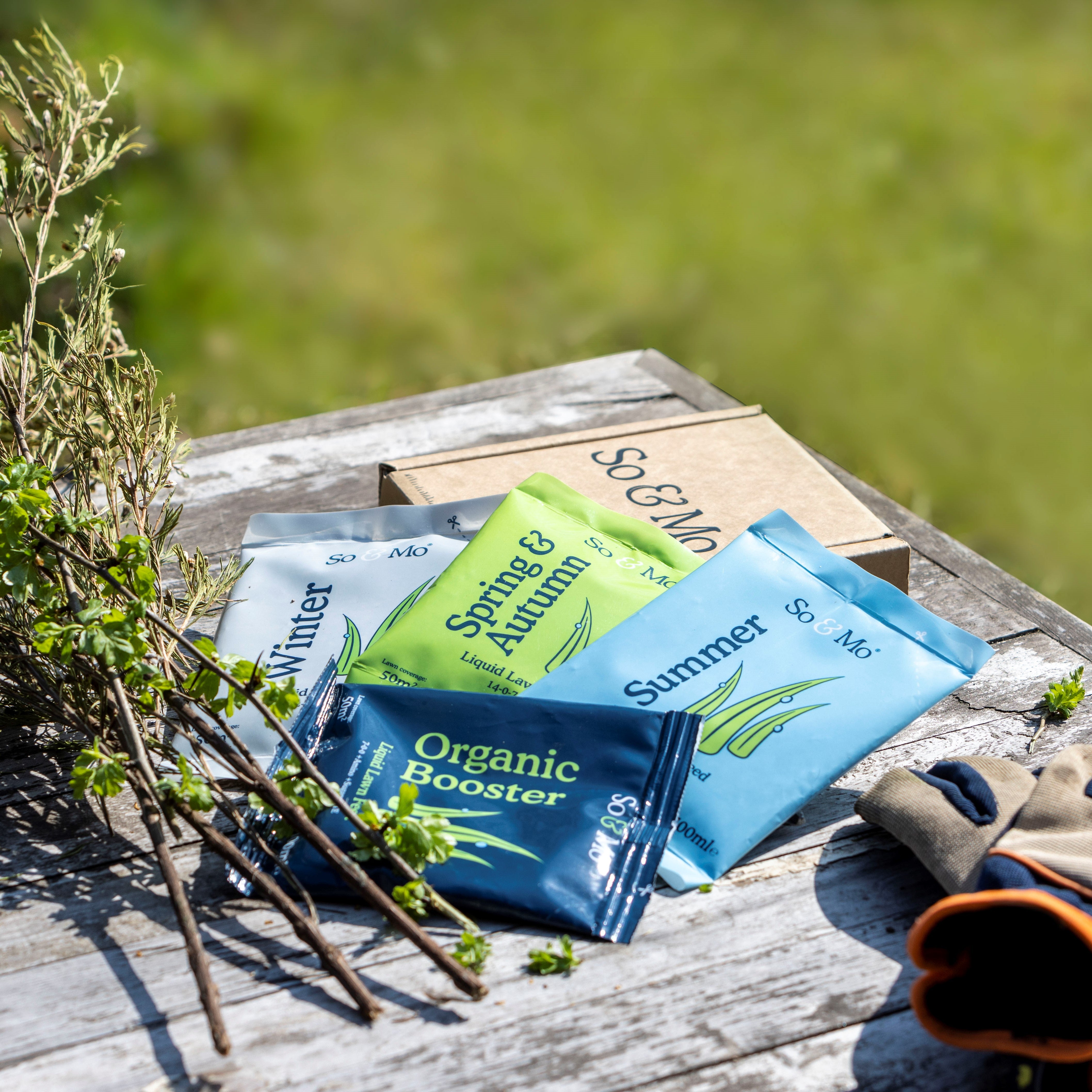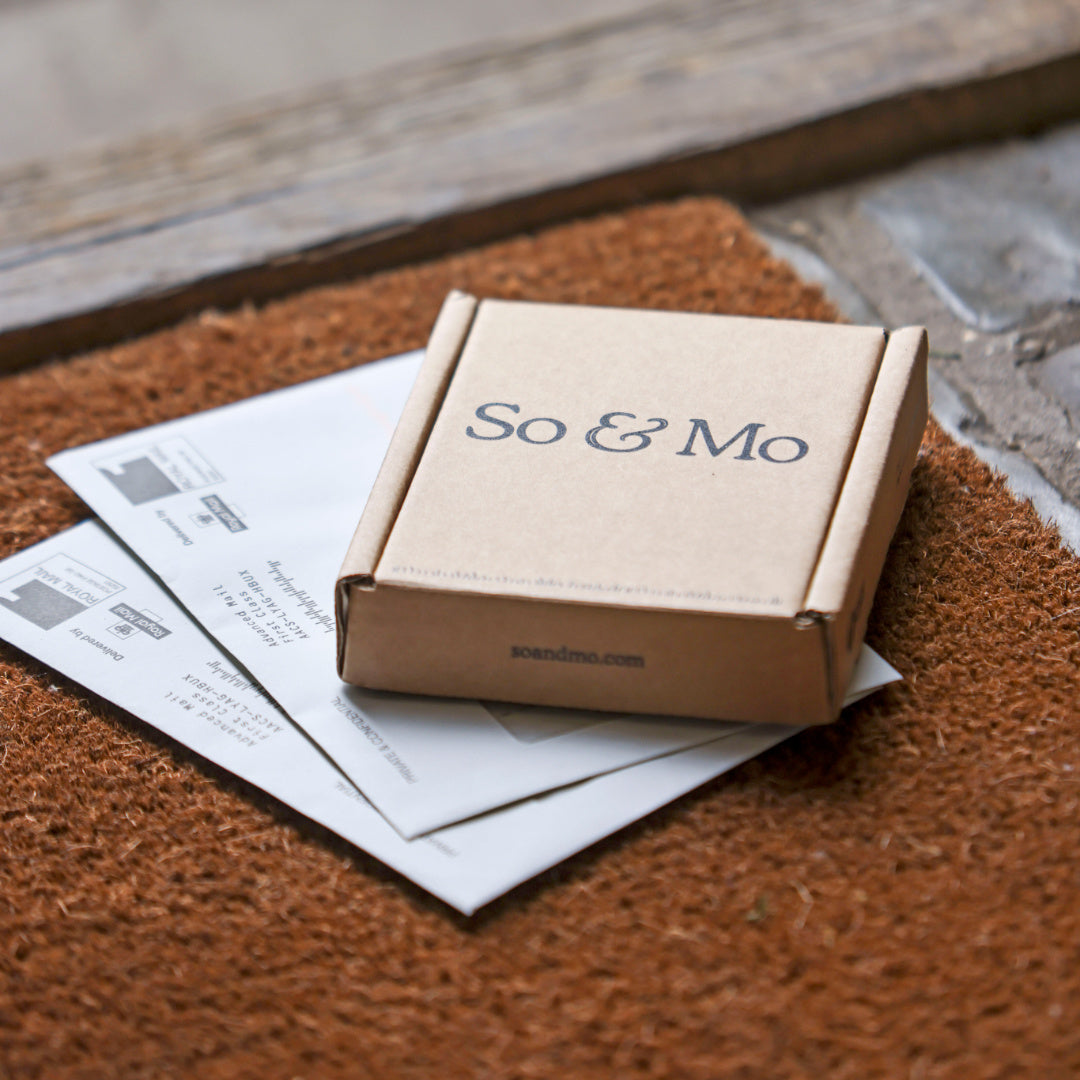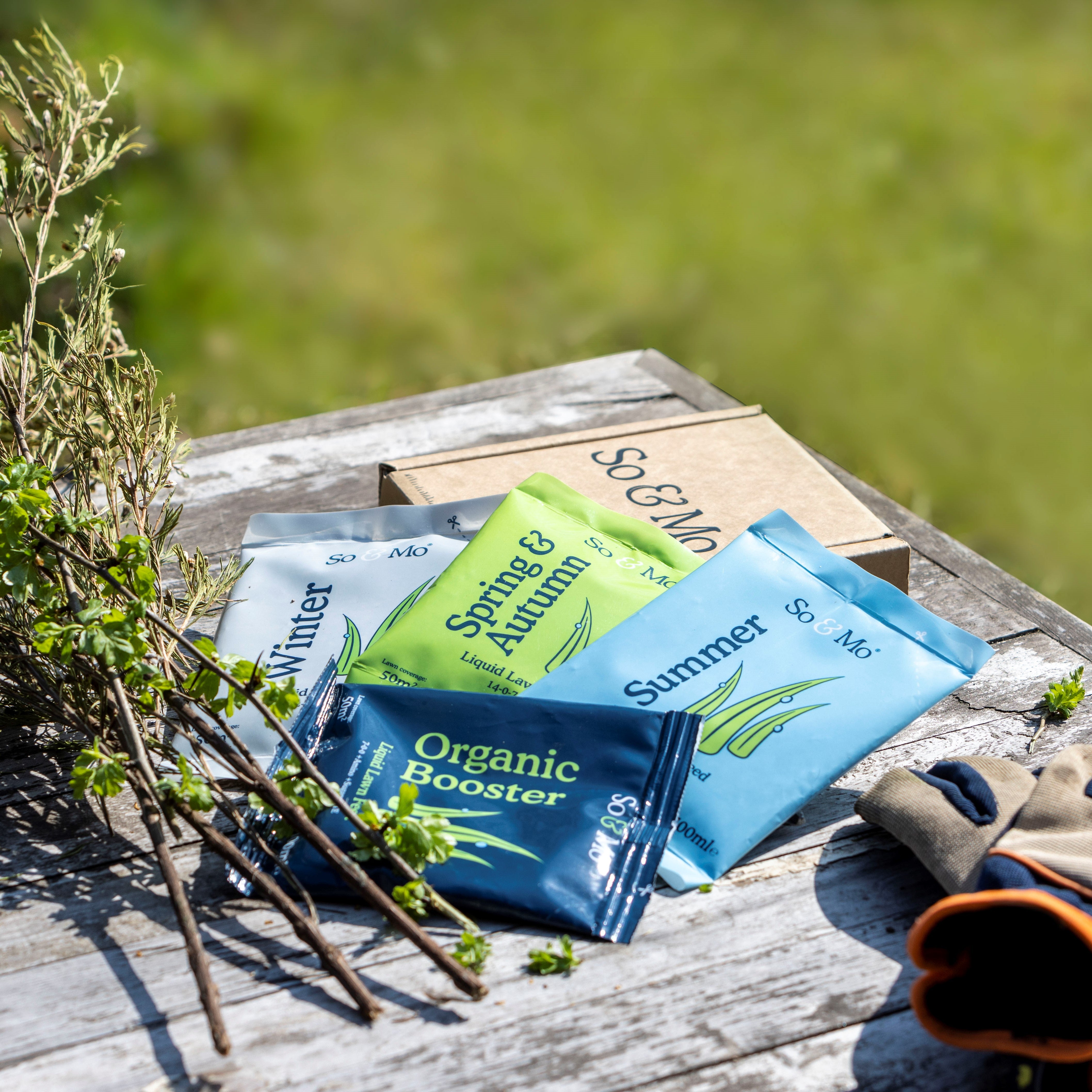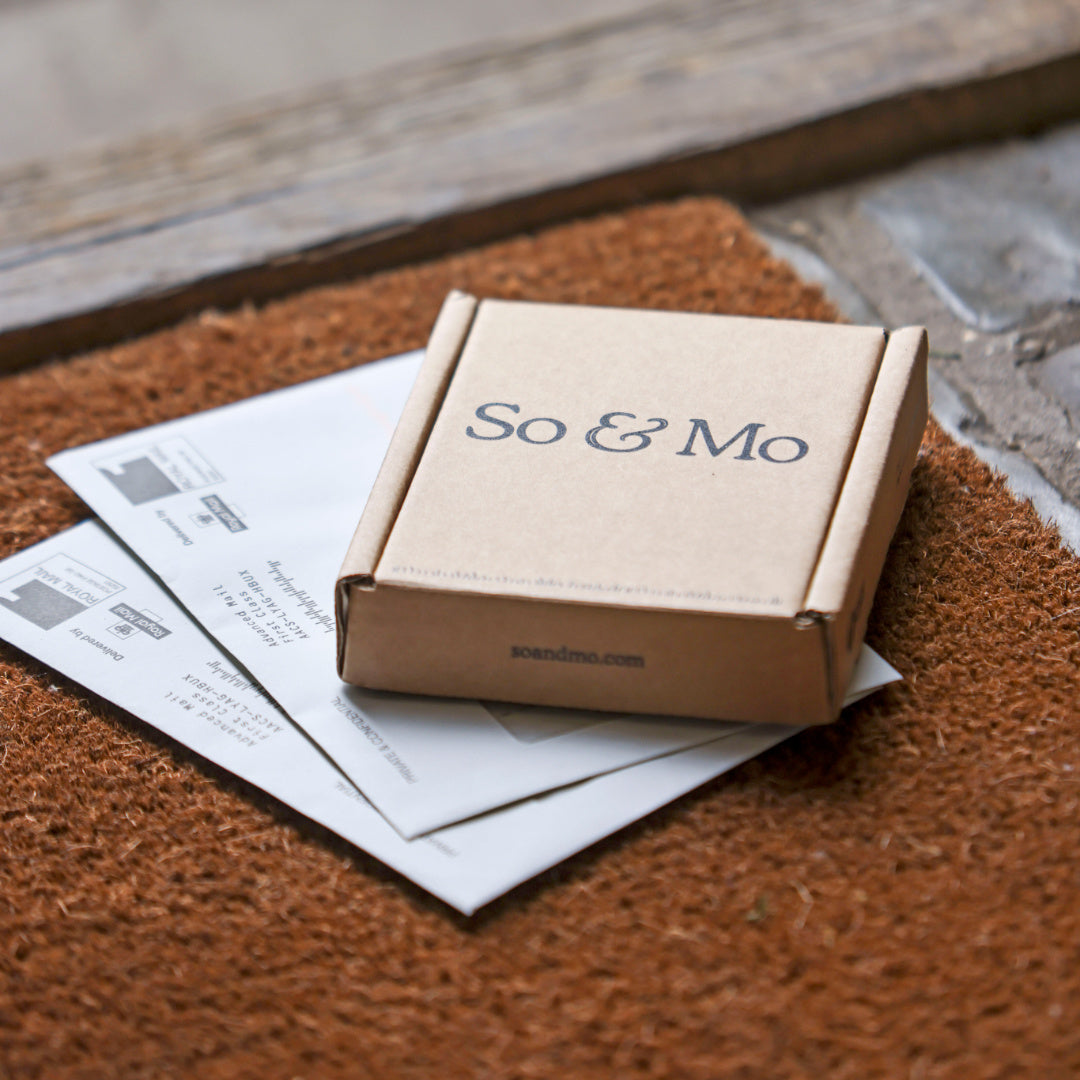 Proven results

Easy to apply

True value

Fast delivery

Complete support

Hassle free
The So & Mo Plan
6 feeds per year is what your lawn needs
2 Winter (Dec-Mar)
During winter we focus on strengthening the root system to resist disease and stress but preserve colour.
1 Spring (Apr-May)
As temperature rises we start to promote good leaf growth to remove winter scarring and strengthen for summer.
2 Summer (Jun-Sep)
Focus is now on top growth. A dense and lush sward for presentation keeping growth and recovery high.
1 Autumn (Oct-Nov)
We slow the top growth production but maintain great presentation until winter.
Does it work?
Before

After

Paul, Barnsley

"Really happy with the product and the advice. Back from the brink in only 6 weeks!"

Before

After

Leigh, Rotherham

"The first was taken on 13th July and the last yesterday so a little over 3 weeks to look fresh and green after your product. Thanks again."

Before

After

Gary, Sheffield

"Before and after pictures in just one year. Thanks guys!"

Before

After

Josh, Stockport

"Cannot believe the difference after Winter and Spring feeds. Give it a try before spending hundreds on a new lawn and so glad I did."
Frequently asked questions
To survive, we need regular food and water - and your lawn is no different. That's why So & Mo provides an ongoing balanced programme of liquified feeds to keep your lawn healthy and vibrant all year round. Our plan includes all the ingredients needed to help fight disease and build a strong, healthy, vibrant lawn.
Yes. Our liquid feeds are child and pet friendly. We do however advise to keep them at a distance whilst mixing and applying and allow a day before going back on the grass to allow time for the foliar uptake to take effect.
Our liquid feeds need to be applied by a sprayer. Any brand will work perfectly with our plan as long as it is fitted with a flat fan nozzle and we advise getting a sprayer with the right litre capacity you need for your lawn size.
Our plan is designed to build a healthy, strong and disease resistant lawn so there is currently no weed control. We advise to manually remove any weeds or if your weed problem is more severe please get in touch for advice.
A difference will be able to be seen within around 3 days however dependant on your previous feeding plan it can take a few applications to get a great baseline for your lawn.
If you're cutting your lawn at a lower height and quite frequently then our subscription might leave your lawn needing a boost. This can be achieved with our Organic Booster.
Our Winter feeds contain a small amount of iron sulphate to keep moss spores at bay during the winter period but this won't be enough to treat a moss problem, that would be done with our Moss Treatment product.