The perfect lawn, all year round
Join our hassle-free subscription for a lawn you'll love coming home to for only 11p a day. Personalised feeds delivered every 2 months.
How it works
Everything you need to give you the lawn you've always dreamed of. Customised for your lawn, no guesswork required.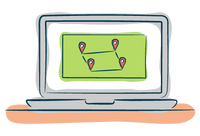 1. Tell us your lawn size
Our subscription is tailored to your lawn size, meaning no waste.
2. Get your tailored feed
Every 2 months you'll get the perfect formulation delivered direct.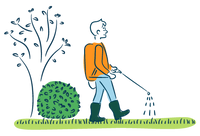 3. Spray it on
Mix the feed with water in a sprayer and follow our easy-to-apply instructions.
Real results from real lawns
Before

After

Paul, Barnsley

"Really happy with the product and the advice. Back from the brink in only 6 weeks!"

Before

After

Josh, Stockport

"Cannot believe the difference after the Winter and Spring treatments. Gave it a try before spending hundreds on a new lawn and so glad I did."

Before

After

Stuart, Manchester

"Easy to mix and apply (the You Tube instructional video was worth watching). After a few days grass became much greener and generally healthier."

Before

After

Leigh, Rotherham

"The first was taken on 13th July and the last yesterday so a little over 3 weeks to look fresh and green after your product. Thanks again!"

Before

After

Simon, Hartlepool

Four weeks after heavy scarifying, overseeding and using So & Mo Spring feed the results are brilliant. I couldn't recommend the product enough and the online customer support has been great too!

Before

After

Jo, Hereford

"Thanks to a bit of TLC from @soandmolawns the lawn is looking a bit more alive than it did back in the summer."

Before

After

Nick, Reading

"Grass is getting there! Renovation and only one organic booster, about 3 weeks ago."
Your lawn needs 6 feeds per year
2 x Winter
During winter we focus on strengthening the root system to resist disease and stress but preserve colour.
1 x Spring
As temperature rises we start to promote good leaf growth to remove winter scarring and strengthen for summer.
2 x Summer
Focus is now on top growth. A dense and lush sward for presentation keeping growth and recovery high.
1 x Autumn
We slow the top growth production but maintain great presentation until winter.
Trusted by gardens all over the UK

If you joined all of the So & Mo lawns together, they would add up to...
Tailored lawn feed delivered straight to your door
Effective
Treatments formulated by professionals
Convenient
Delivered through letterbox when needed
No Waste
Tailored perfectly to your lawn size
Low Cost
Great results without hiring professional gardeners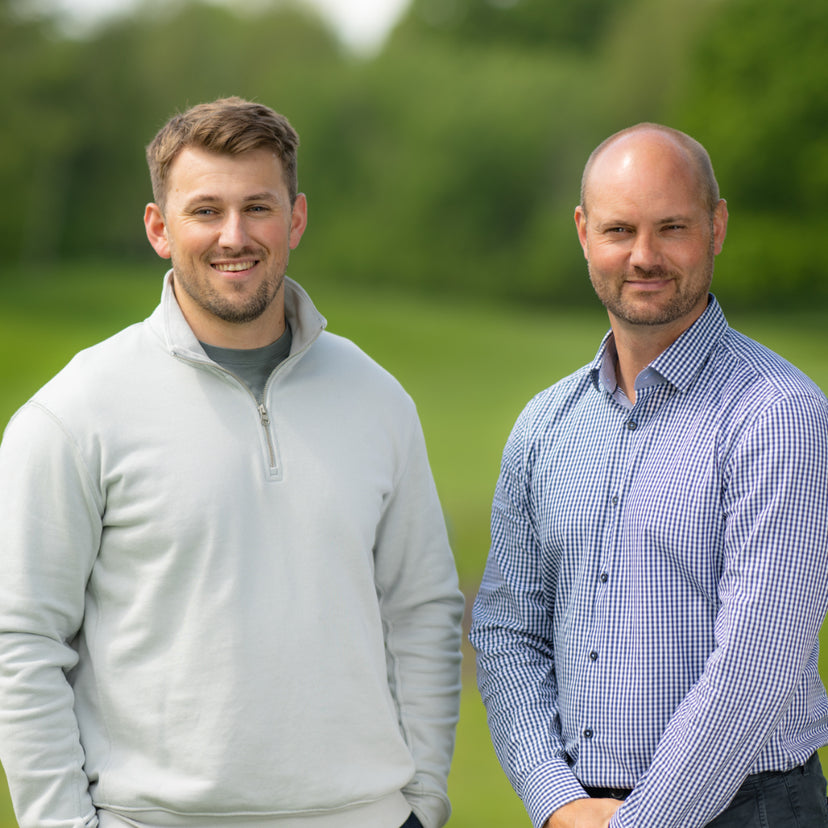 Build by top industry professionals
Our formulations haven't just been created by luck but honed over 30 years of technical expertise to create the perfect annual feeding plan for all lawns in the UK.

Expertise behind the feeding and maintenance of some of the world's leading golf courses and sporting venues. Scientifically proven to provide your lawn with all the nutrients for year round performance.