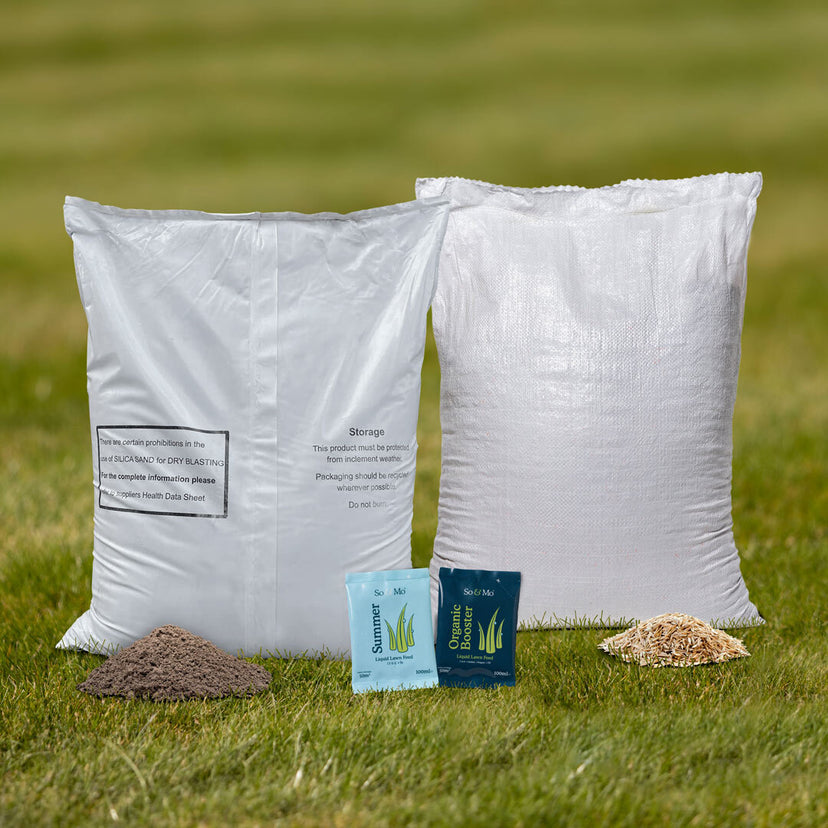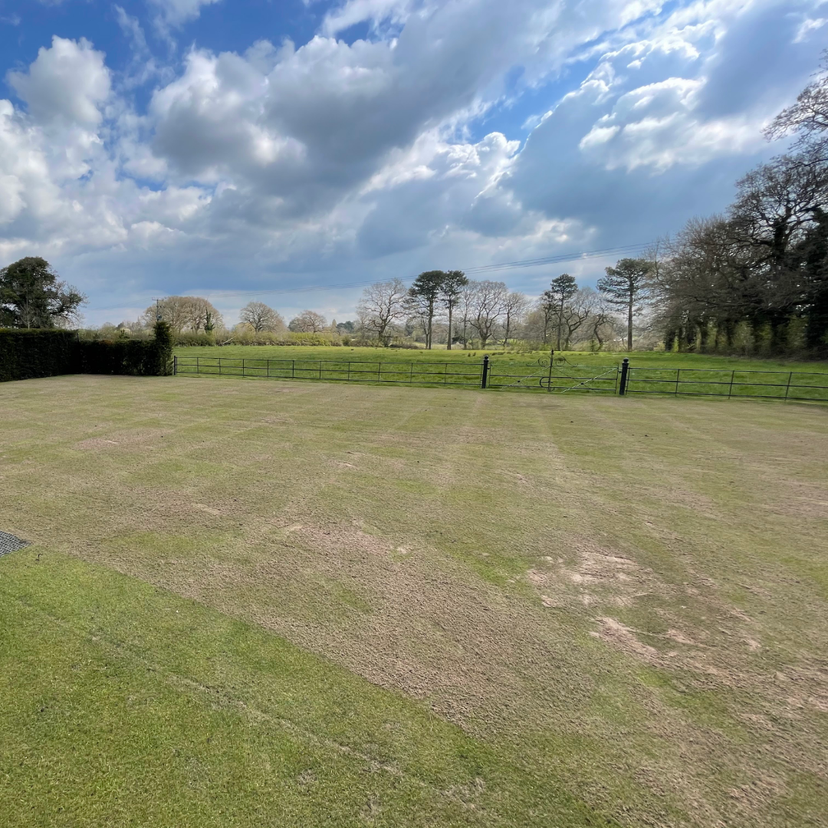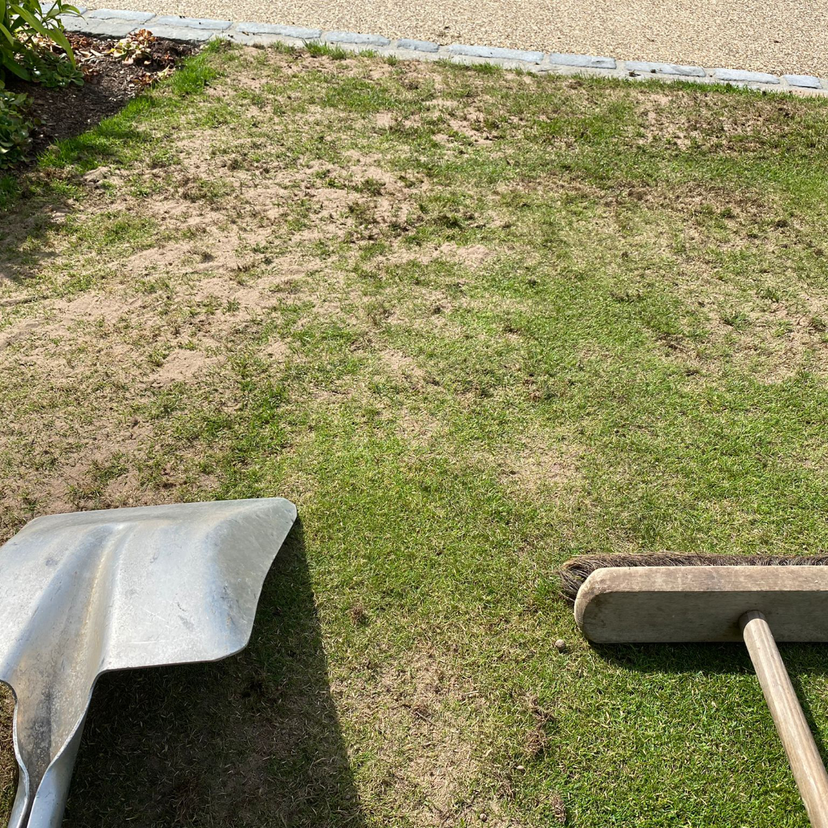 Renovation Pack
1 x Summer Feed

1 x Organic Booster

1 x Grass Seed

1 x Top Dressing (Multiple bags)
Everything you need to renovate your lawn properly. Bring your lawn back to life or take it to the next level with our tailored renovation pack. Grass Seed, Top Dressing, our Organic Booster and Summer feeds.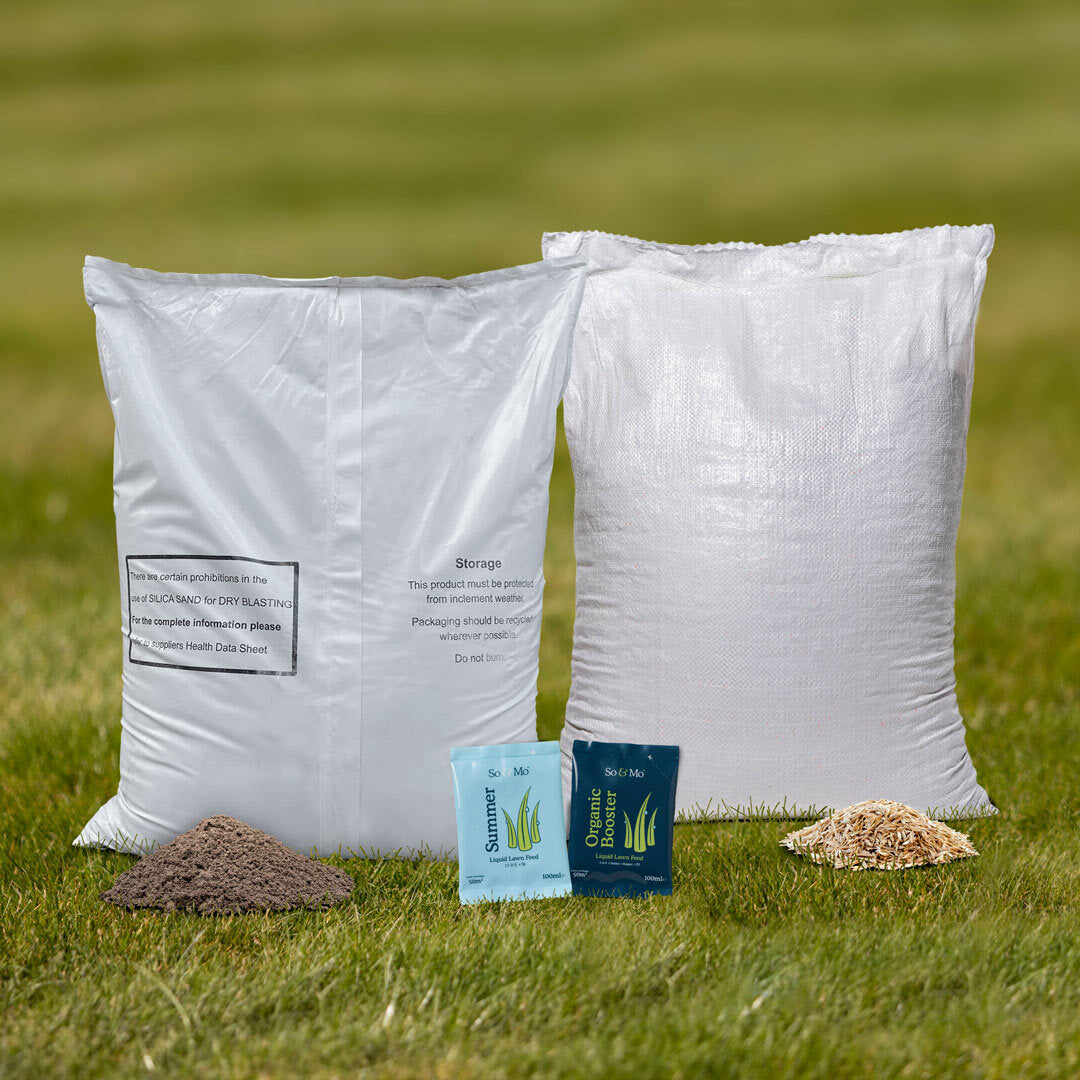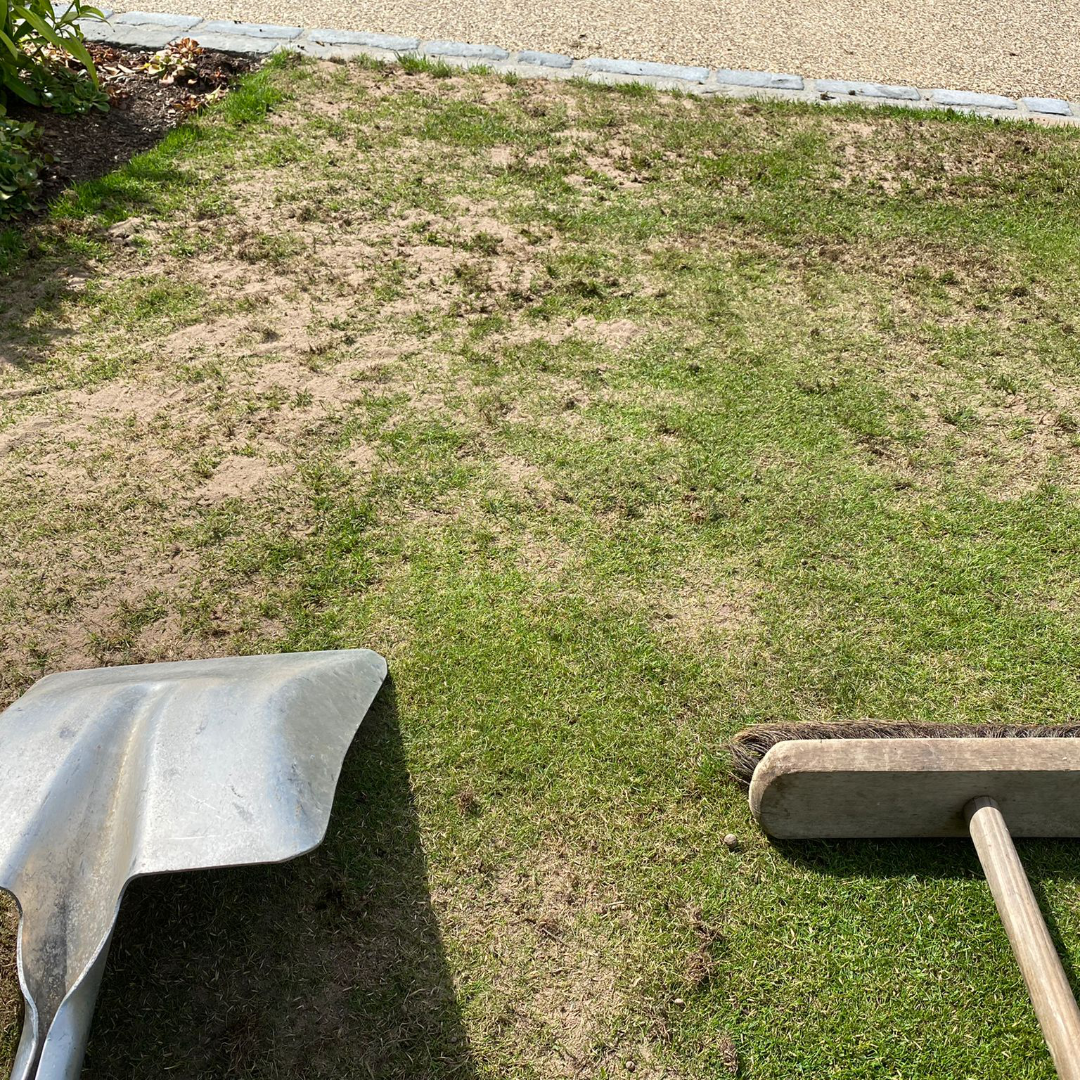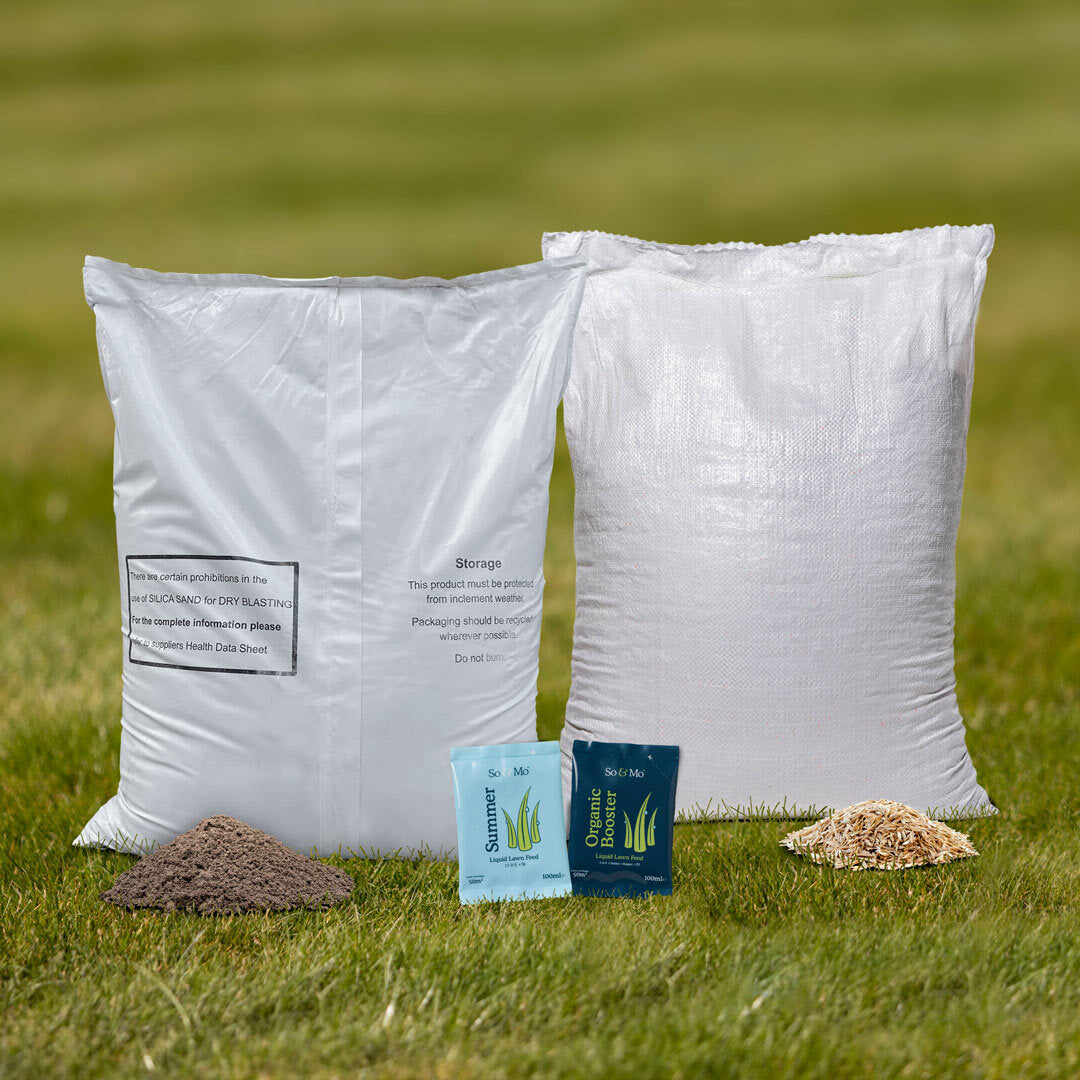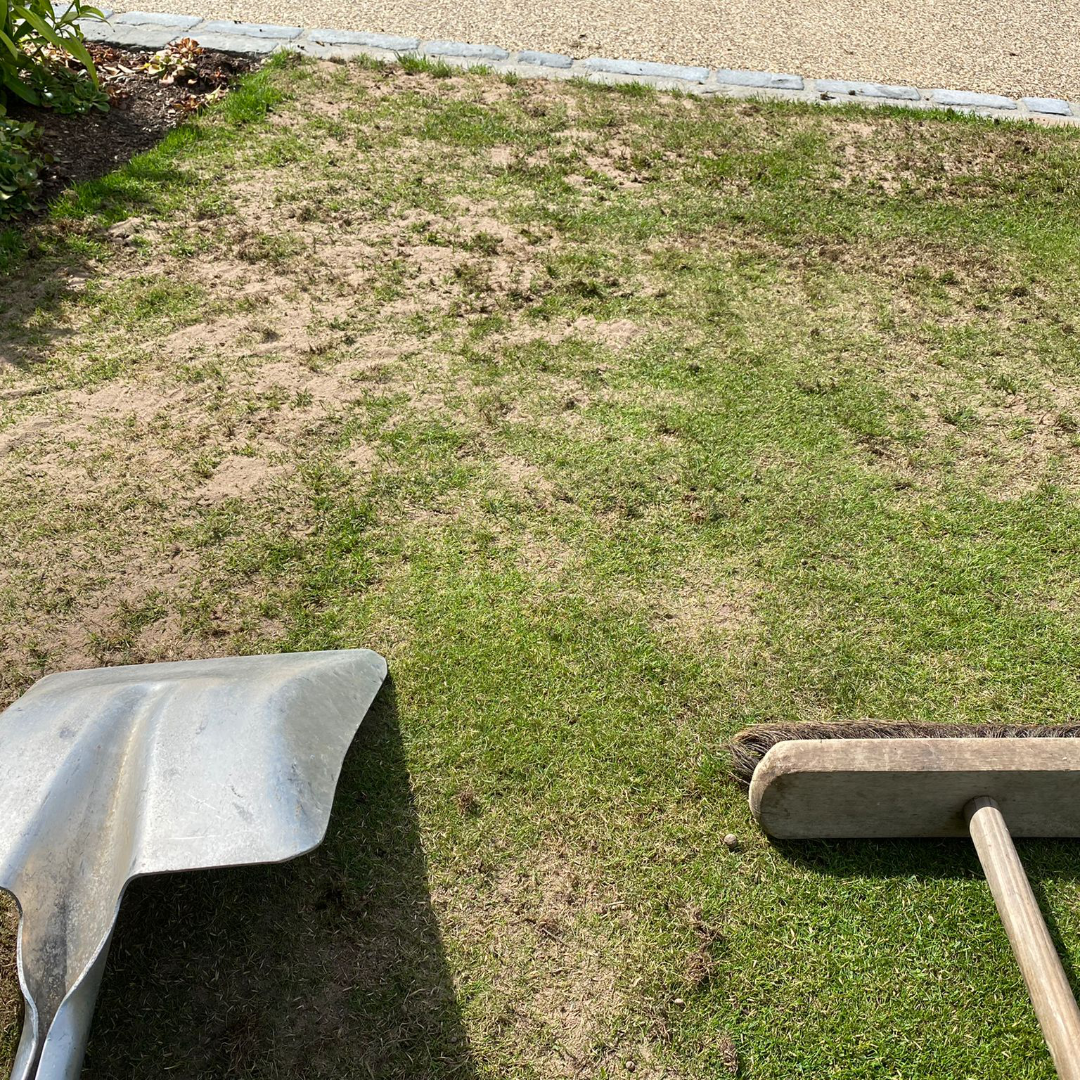 Proven results

Easy to apply

True value

Fast delivery

Complete support

Hassle free
Frequently asked questions
This is a 4 product package, all tailored to the lawn size. Included is an application of our organic booster feed, Summer feed, the correct size bag of our grass seed and a full lawn coverage of 70:30 top dressing.
For lawns up to 100m2 this will be a 2kg bag of seed. For lawns up to 200m2 this will be a 5kg bag of grass seed.
Our bags are 25kg covering a 5m2 area for each bag. This means for every 50 metres you will get 10 bags.
This will be delivered on a pallet via the pallet network. We will be in touch after your order to get this arranged at a date that suits you best.