Four performance lawn feed boxes per year delivered direct to your door. Convenient, easy to use, with guaranteed results across Spring, Summer, Autumn and Winter.
Rapid results that last for months
This starts with a rapid action granule to give super quick results straight after application. We combine this with a urea granule which creates a steady growth pattern for up to 4 months. The high nitrogen content ensure a strong, dense growth of the grass sward and magnesium improves the colour.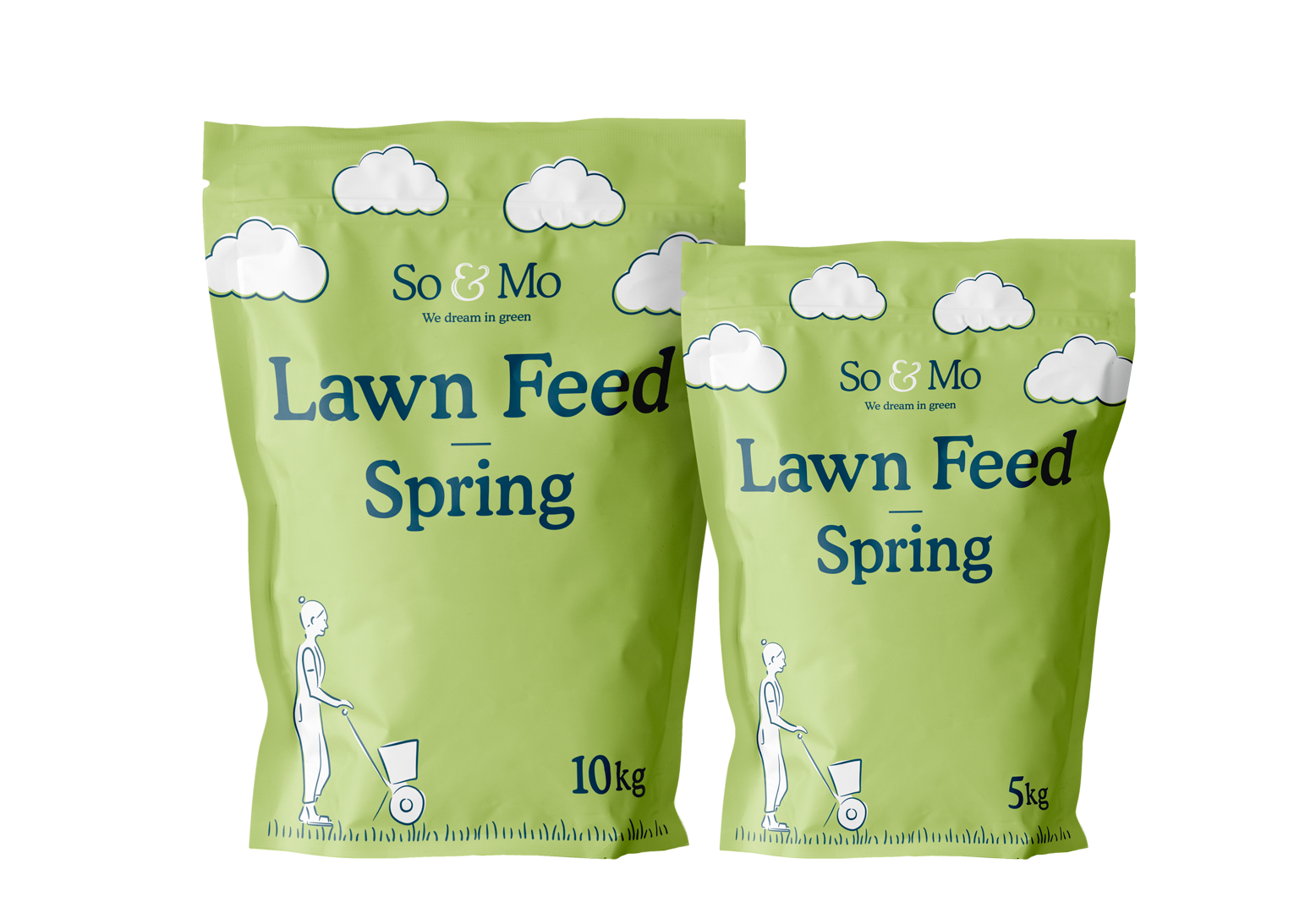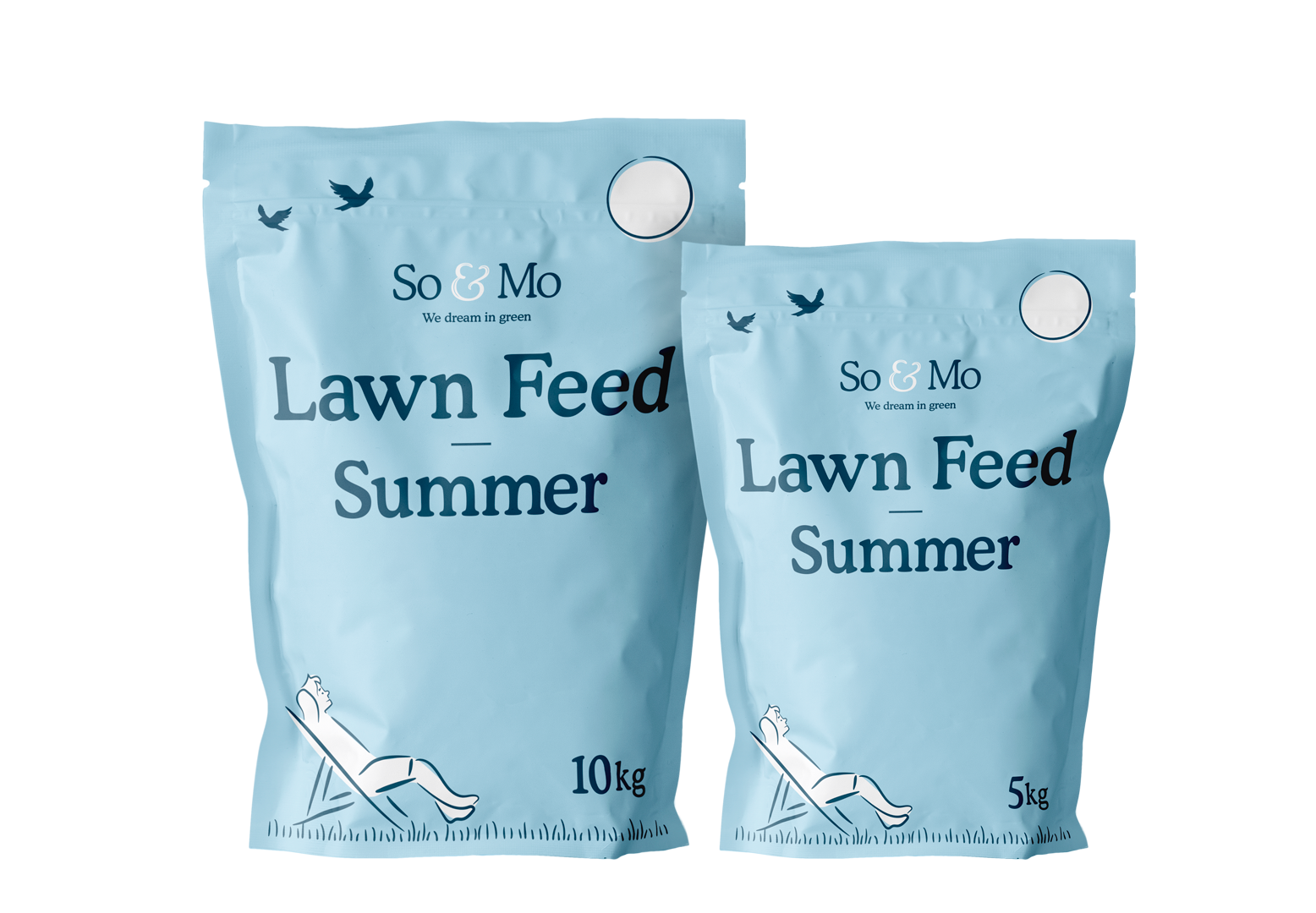 Weed, feed and moss killer
A triple action (weed, feed & moss killer), mini-granular compound fertiliser. This product also contains two selective herbicides to control common broad-leaved weeds and high iron content for moss control.
Delivered in July & August
Getting your lawn winter ready
Another two part feed similar to that of Spring. A rapid action granule for rapid results and the urea granule to create a steady growth pattern for up to 4 months. A higher potassium content helps the grass fight disease and winter injury.
Delivered in October & November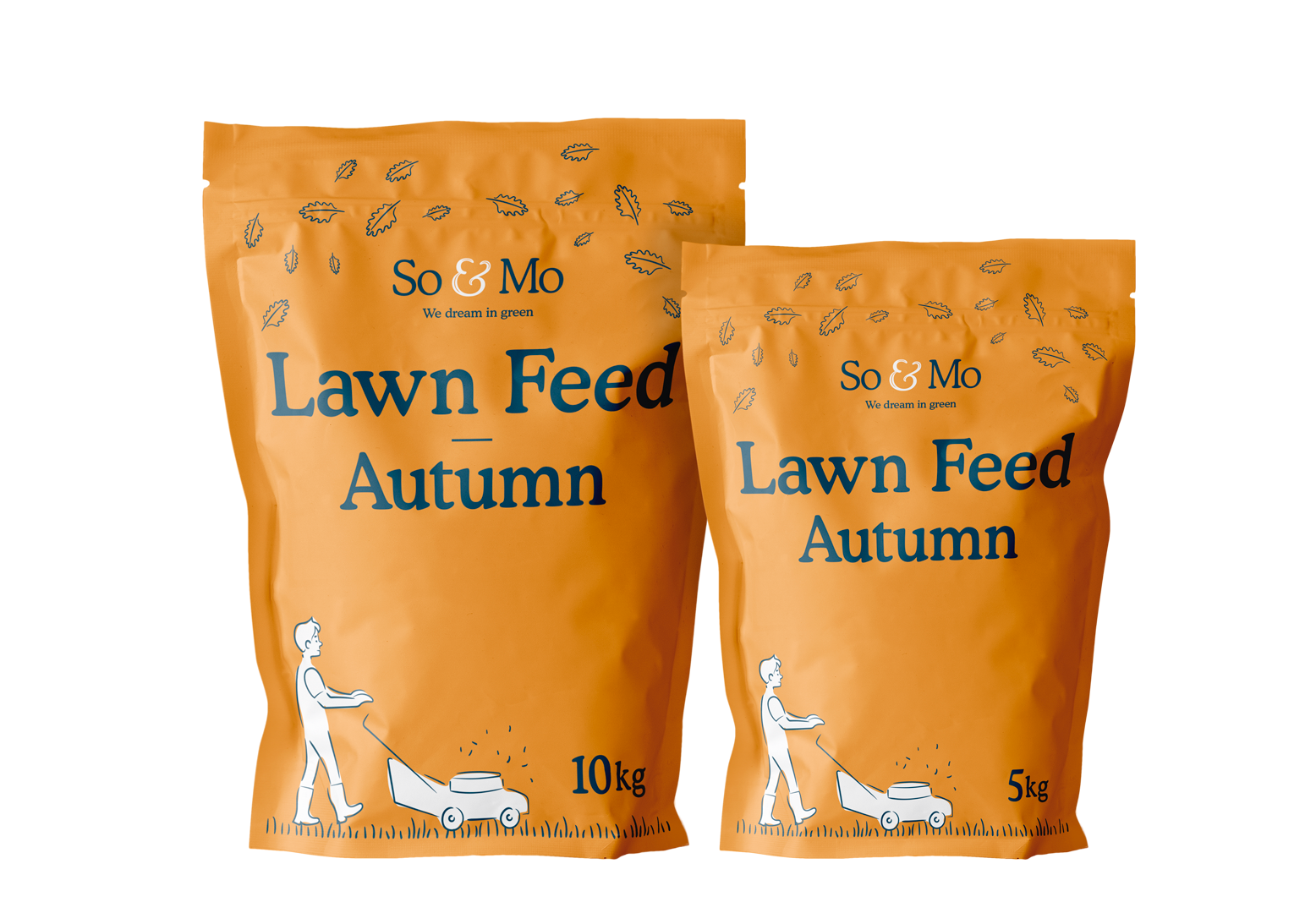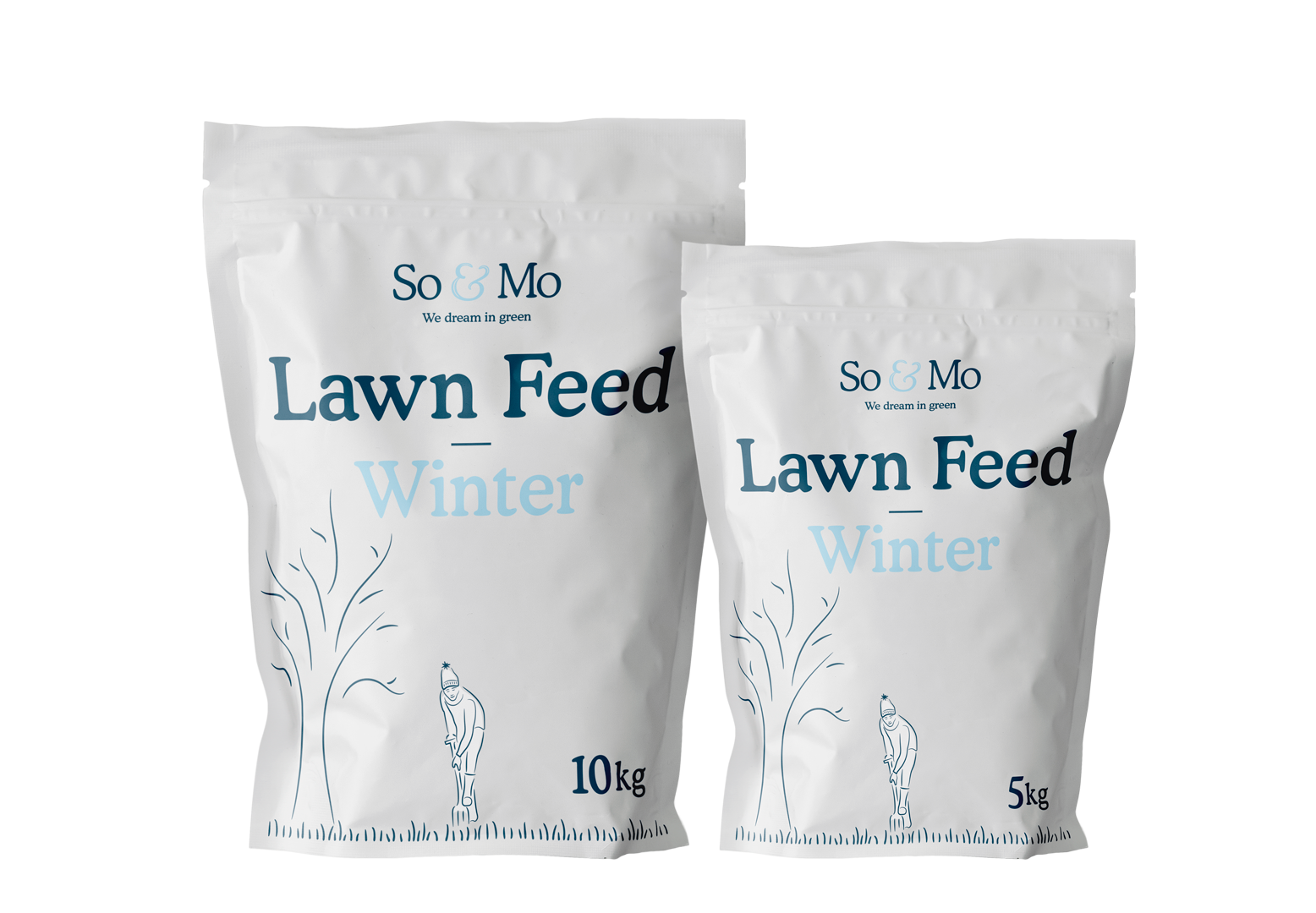 Moss killer with a colour boost
A great lawn feed to attack moss causing some blackening. We also combine this feed with a high level of magnesium to support an intense green colour which lasts until the Spring feed.
Three steps to keep your lawn healthy and happy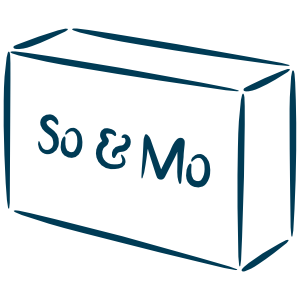 Open your So & Mo box to reveal the performance fertiliser ready to power your lawn.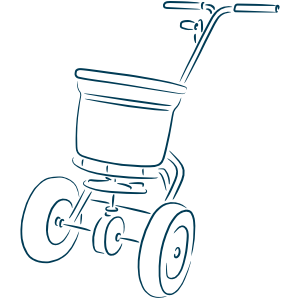 Follow our instructions supplied in your So & Mo box to ensure you apply the product in the best way.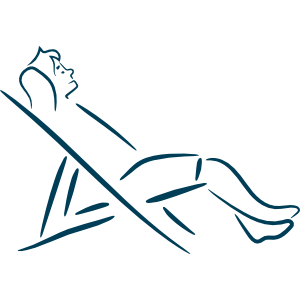 Repeat quarterly. No need to worry about remembering though as we'll send everything at the right time.
Our customers are loving their results
Here are some of the reasons all our reviews are 5 stars!
We're delighted with our So and Mo experience. Great customer service and support. Looking forward to a permanent lovely lawn.

My experience with So & Mo was amazing, I didn't think our lawn could get so green, myself and my partner thoroughly enjoy what So & Mo have done. In addition to this the service was quick and very easy.