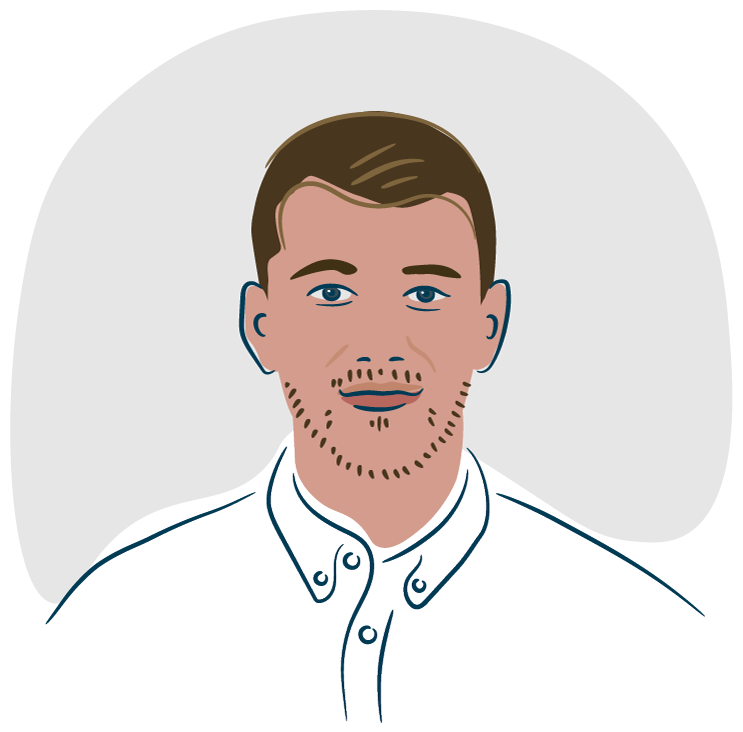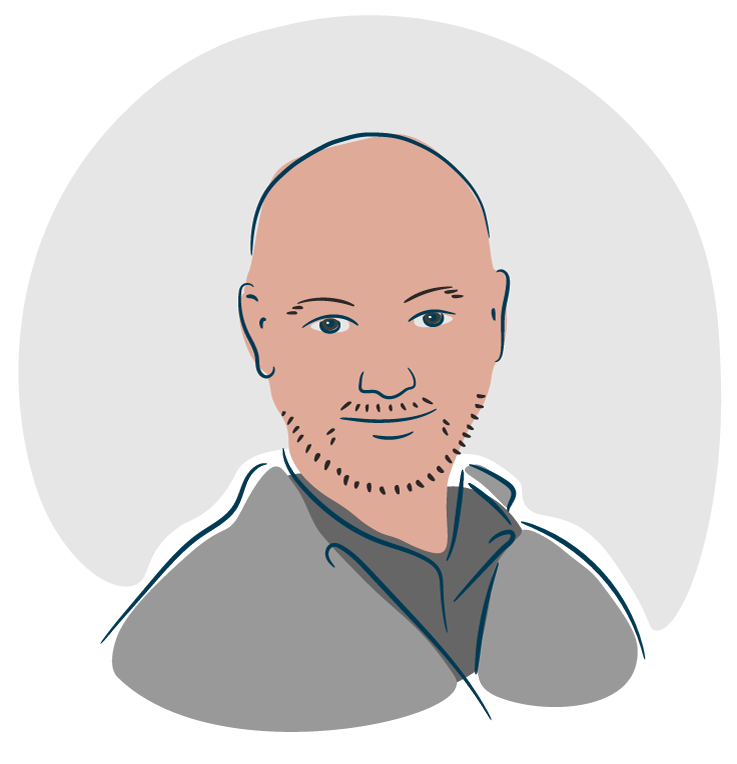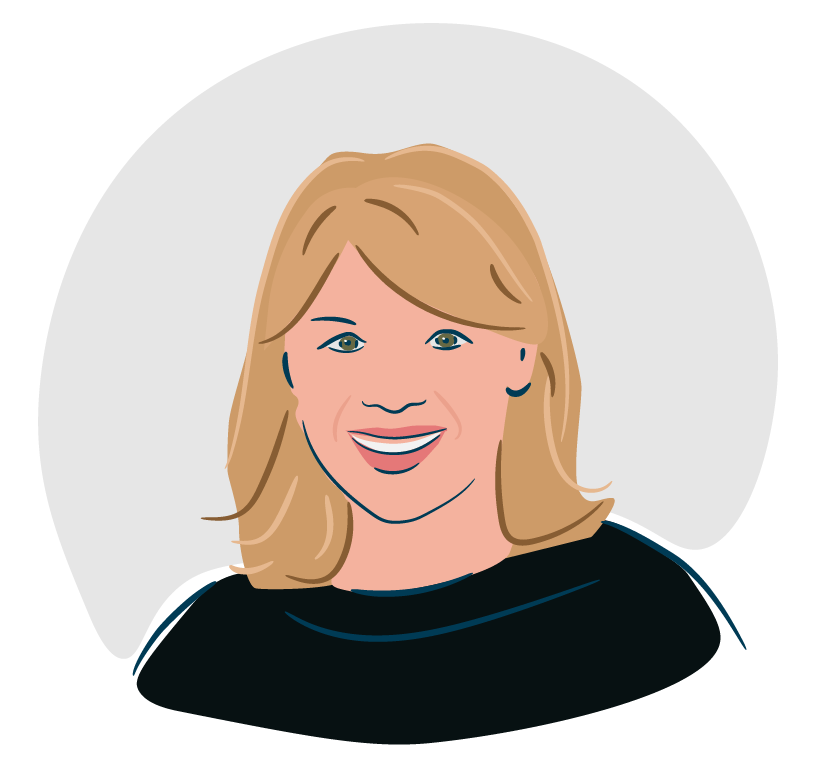 So & Mo's journey began with an idea to deliver a lawn care subscription programme direct to homeowners.
With over 40 years combined experience in the turf care industry So & Mo was Co-founded by Luke Taylor, Marc Kerr & Hazel Frith. Over the years we have worked with many prestigious golf clubs and high end residential customers. We have learnt a lot.
Our passion for grass and a love of beautiful lawns really got us thinking. If we found the mass array of products available on the market a little confusing then surely it must be a minefield for lawn owners across the country?
What if we took our knowledge and expertise and developed a lawn care subscription company to provide the same, result driven premium products, normally reserved for golf and industry professionals direct to the homeowner's doorstep ?
We believe there is an easier way for everyone to have access to a beautiful lawn. A way that means you don't have to compromise on quality of product and where lack of knowledge need not get in the way of less than favourable results.
So & Mo was born.
We created So & Mo to be different. We wanted to kick up a bit of a storm in the world of lawn care.
We have a vision to bring professional products to every lawn owner. We understand the passion and pride people have for their lawns. We want to cut through the confusion and deliver a simple easy to follow plan that arrives exactly when you need it. The right product, the right amount at the right time all delivered to your doorstep.
We offer a range of controlled release fertilisers
Controlled release fertiliser produce less yield clippings and slower growth patterns, up to 2/3rds less frequency of cut is required
reducing energy consumption. Controlled release delivery makes significant strides in enhancing fertiliser benefit to the target plant while protecting the surrounding environment and increasing sustainability.
We are also currently trailing fertilisers with organic raw materials to further enhance our range. This plan will be available for launch in Spring 2021.