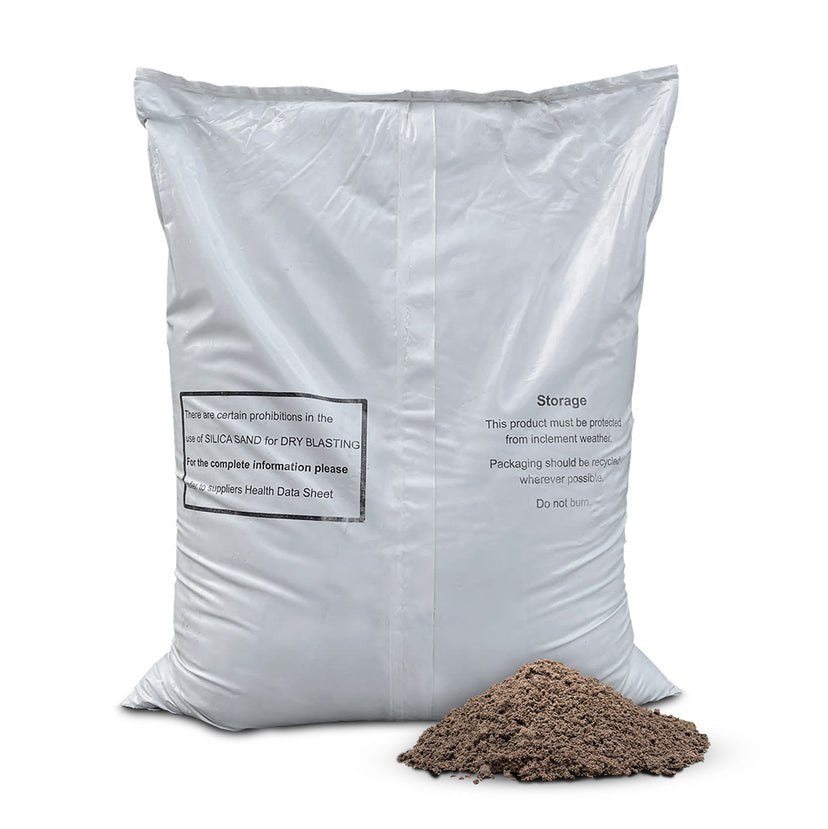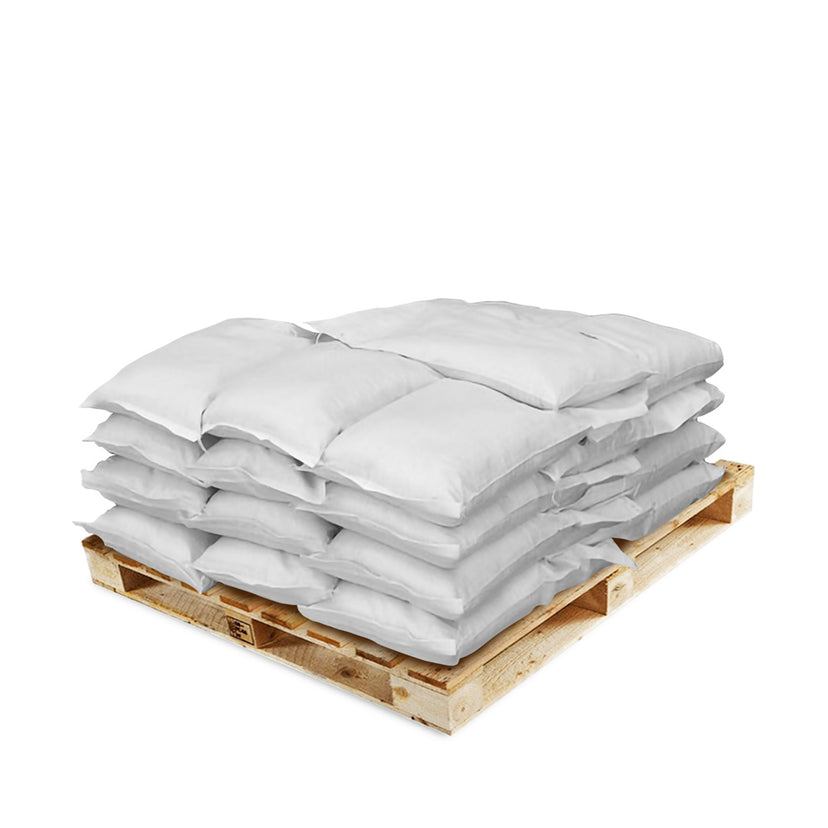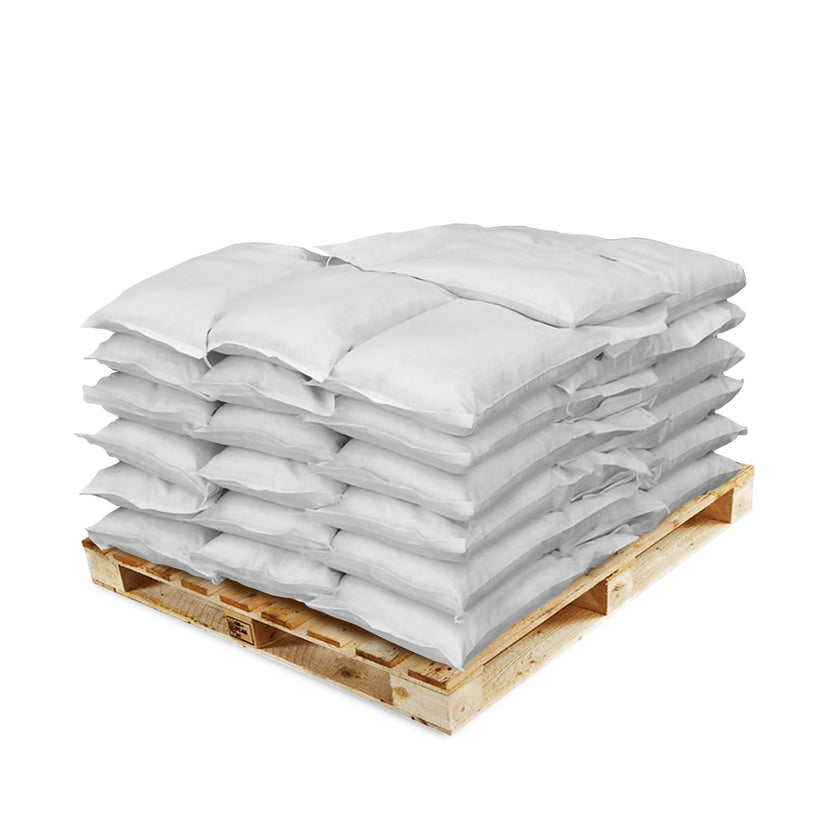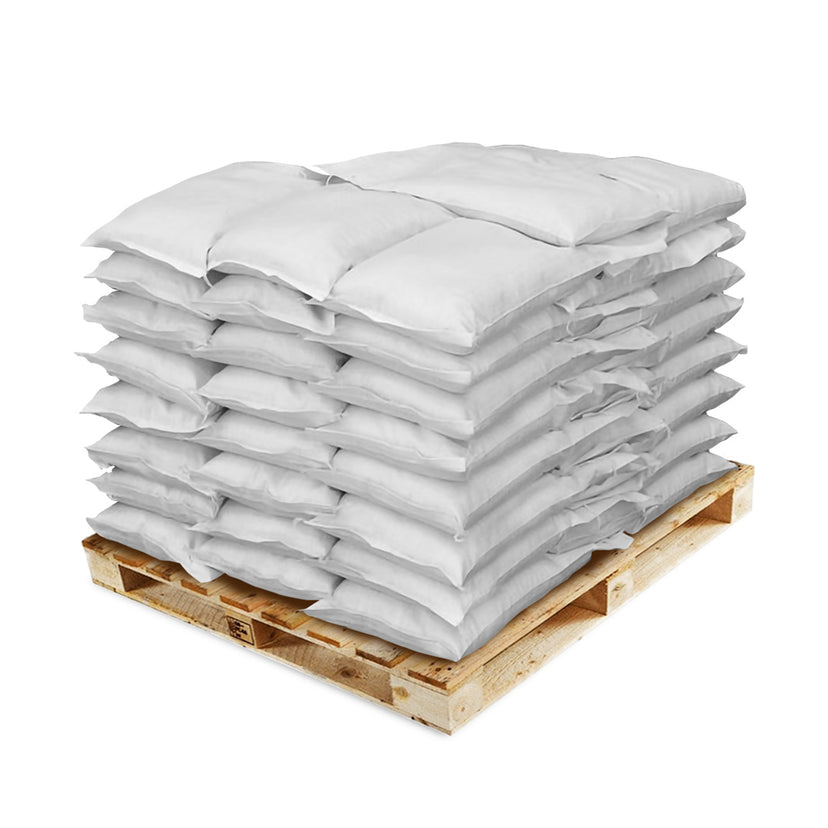 Top Dressing 70/30
Break down thatch

Improves seed germination

Levels out lawn undulations

Improves drainage when combined with scarification & aeration
Our Top Dressing is the perfect mixture of sand (70%) and soil (30%). Applying after an overseed, using to level areas of the lawn or even to use as build up pre seed or turf our top dressing is the most versatile lawn material. NO PEAT.
Each bag weighs 25kg and covers approximately 5m2. Due to the weight these are palletised deliveries.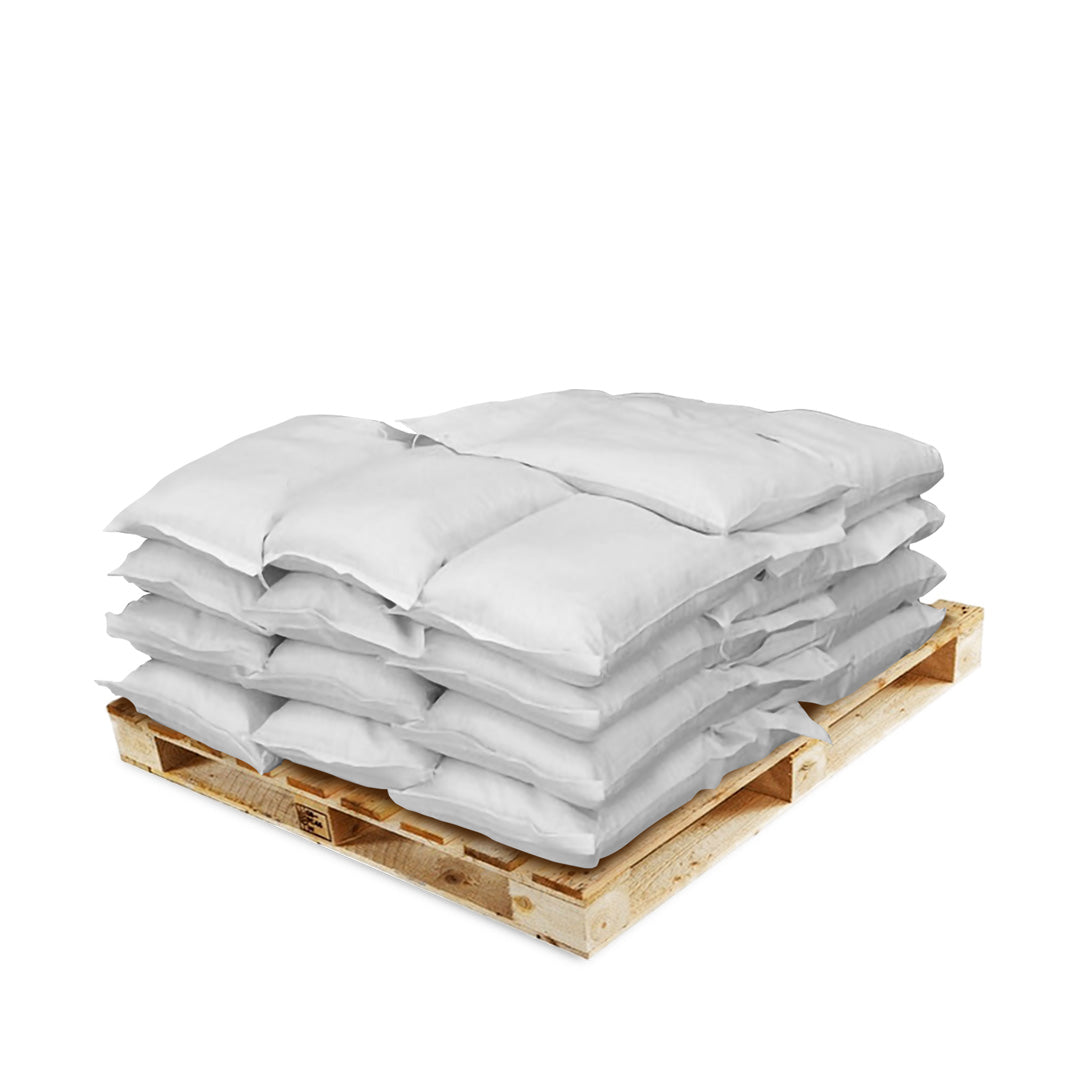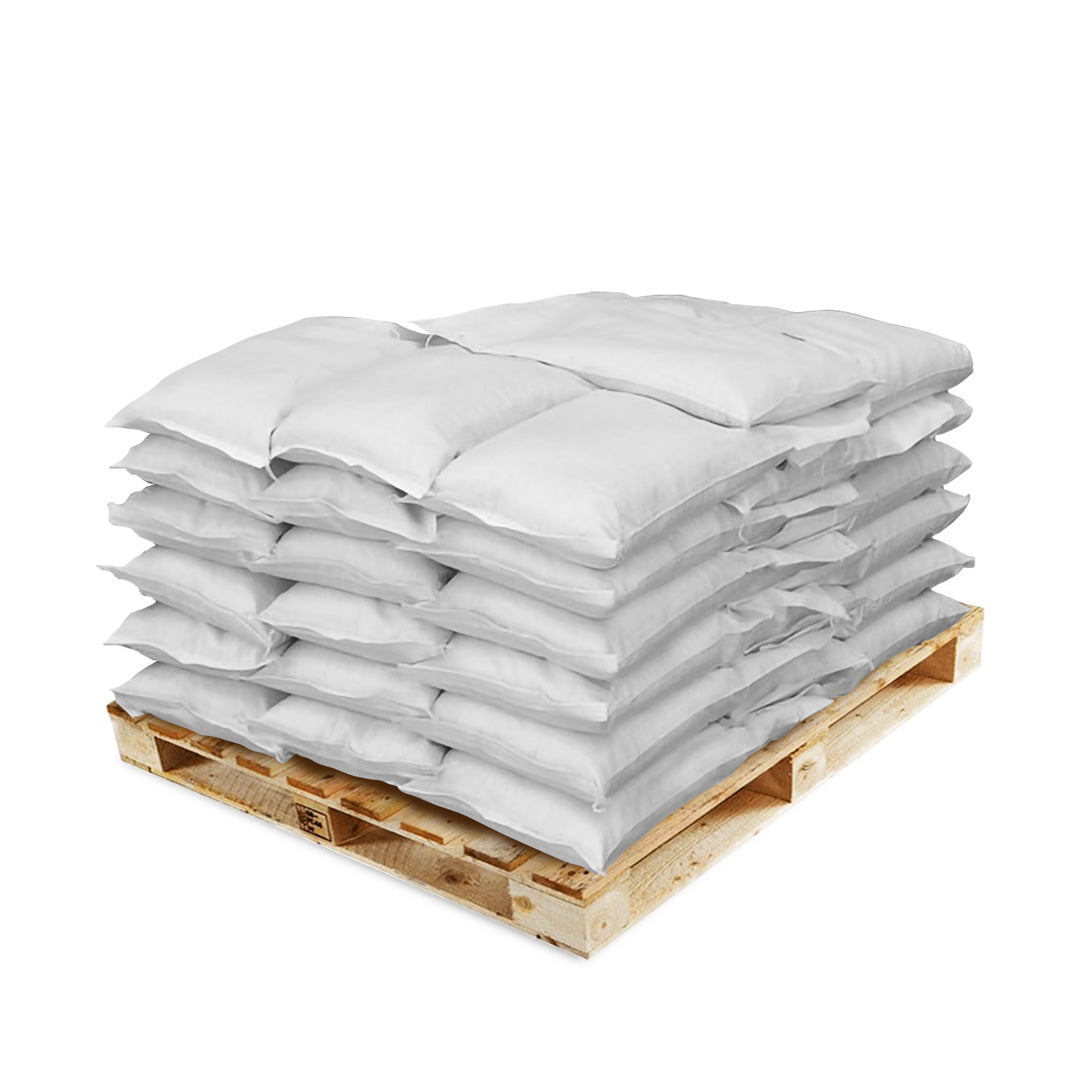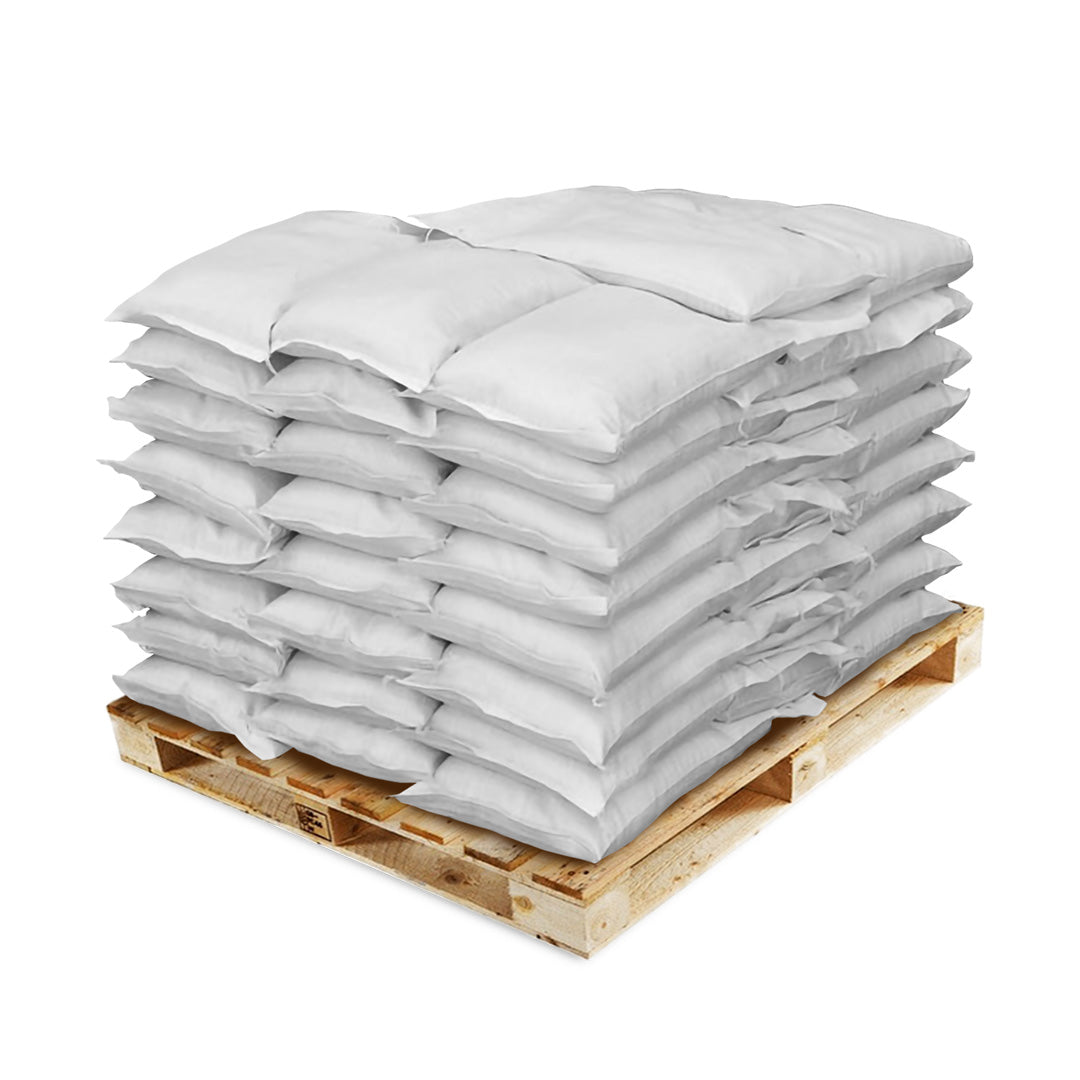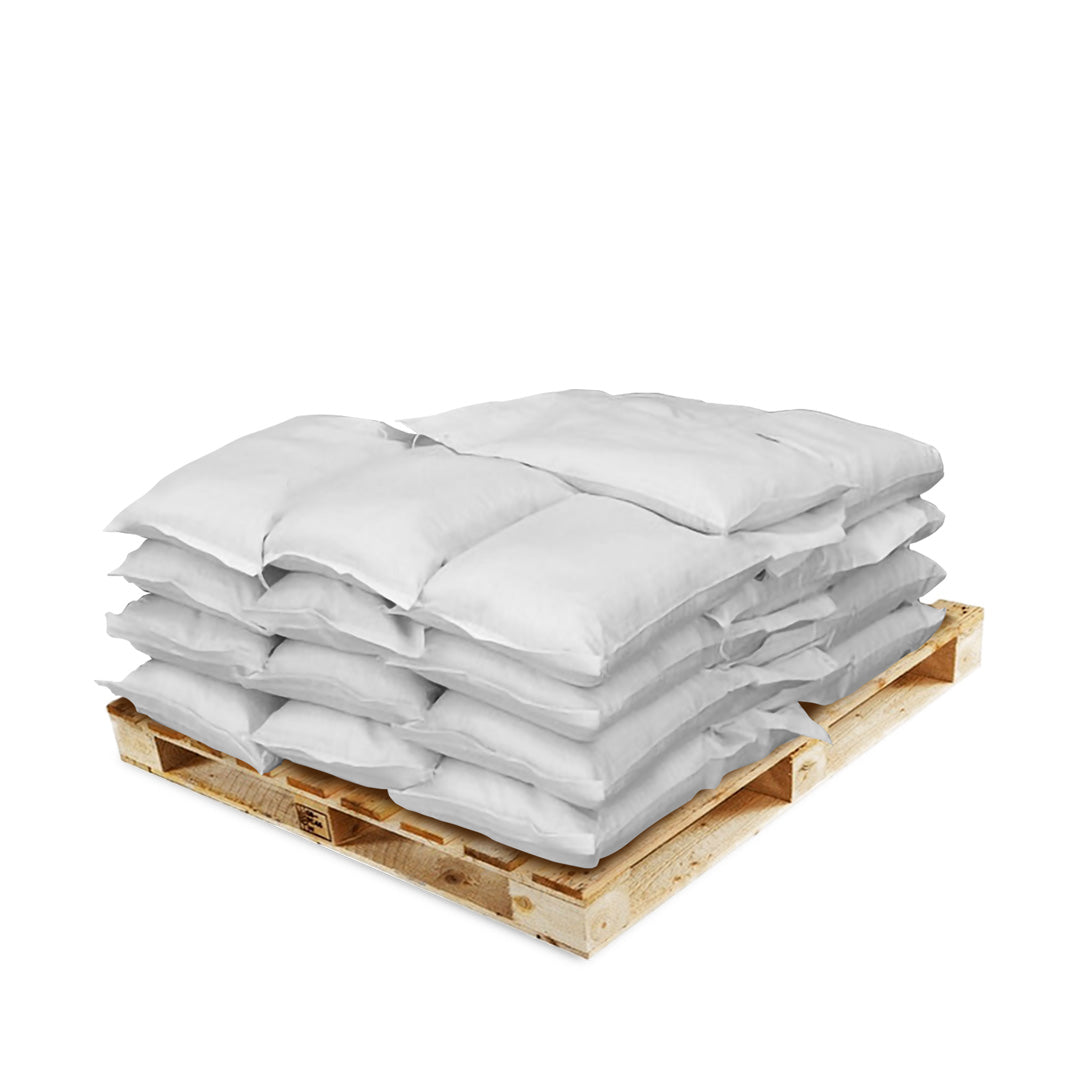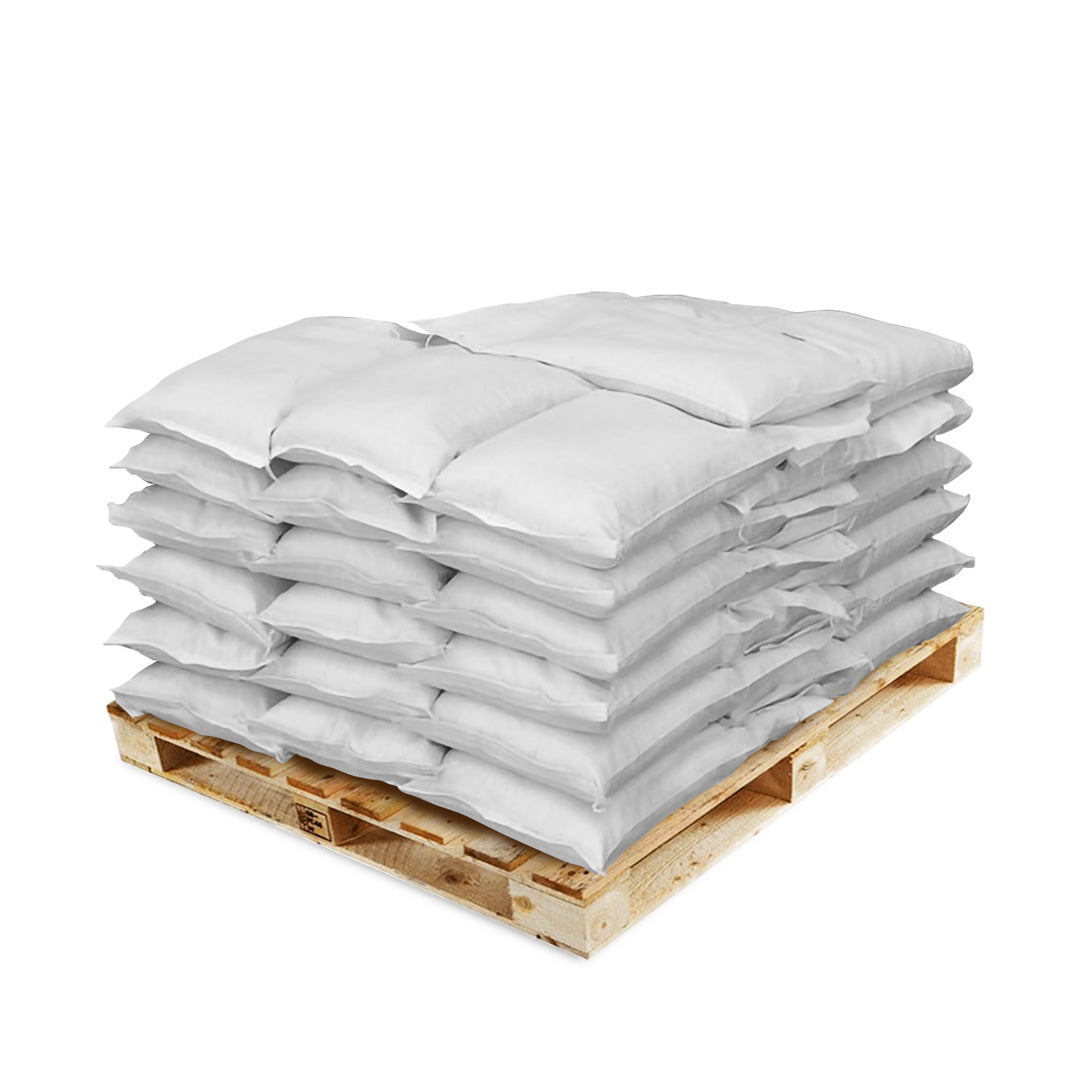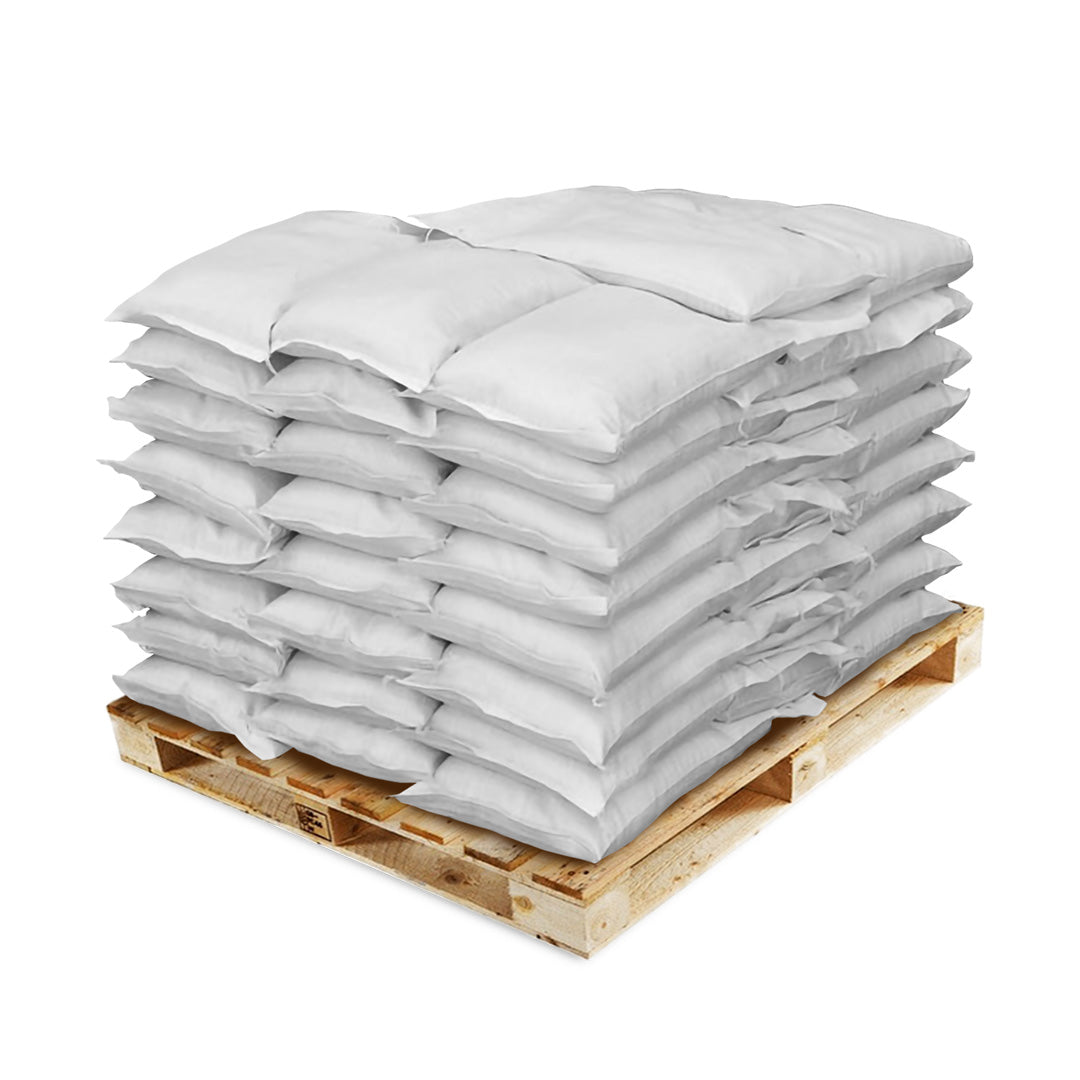 Proven results

Easy to apply

True value

Fast delivery

Complete support

Hassle free
Frequently asked questions
No. Out top dressing is strictly a sand and soil mixture.
This is a job that can be done all year round. When the grass is dry it will brush in better.
We think the best way is to empty a number of bags into a wheelbarrow and then distribute a light dressing with a shovel onto the lawn as evenly as possible. Once the whole lawn has been done brush in with quite a firm brush or a drag mat.
Absolutely. Using our Top Dressing due to the sand content will allow you to create a very even surface before turf is laid.